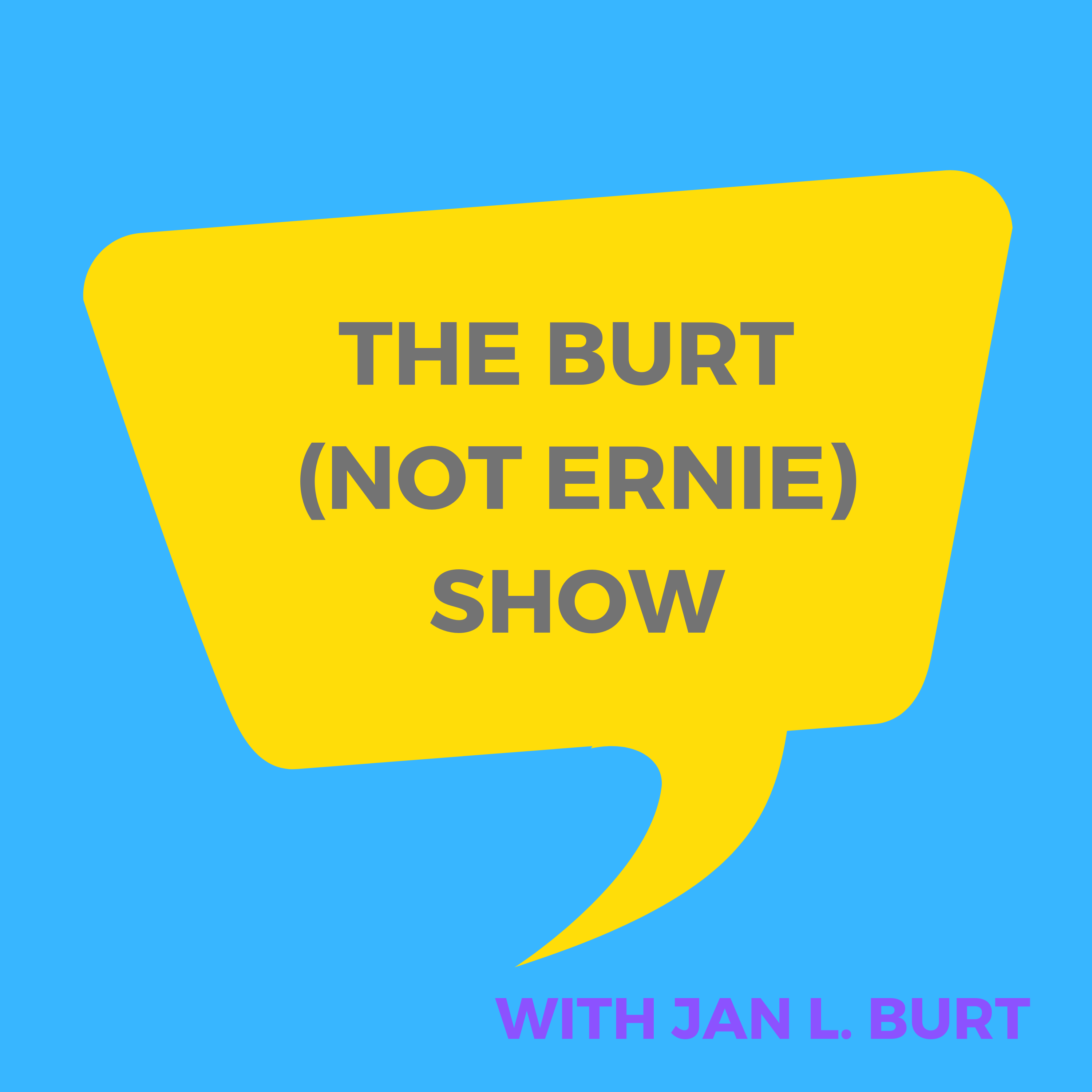 Hebrews 4:14-16 (New Living Translation) ~~~
     So then, since we have a great High Priest who has entered heaven, Jesus the Son of God, let us hold firmly to what we believe. This High Priest of ours understands our weaknesses, for He faced all of the same things we do, yet He did not sin. So let us come boldly to the throne of our gracious God. There we will receive His mercy, and we will find grace to help us when we need it most.
Key Points ~~~
     Sometimes we believe God's promises are true for us...but that they will prove true later on, at some point in the future (just not right now).
God's promises are for the "Right NOW"!
We are "Right NOW" to hold firmly to what we believe.
Hebrews 12:12 (NLT) says this: "So take a new grip with your tired hands and strengthen you weak knees."
     Take a firm grip - grab hold and refuse to let go!
You have a gracious God who totally understands you. All that He is asking you to do right now is to hold firmly to what you believe.
Think about a king who describes his throne as "gracious" - that is profound! We have an enormously gracious God!
God's help is truly beneficial to us. When we receive His help, it benefits us in this very moment in time.e 18 for moer
See Luke 11 & Luke 18 to learn more about praying with importunity.
The Burt (Not Ernie) Show - getting the promises of God into the people of God.
Find me here:
Titus 2 Discipleship with Jan L. Burt membership site (Titus2DiscipleshipwithJanLBurt.com)
     on Instagram ~ @titus2disciplejanburt
     on Facebook ~ Titus 2 Discipleship with Jan L. Burt
     sign up for my newsletter ~ God's Promises for You