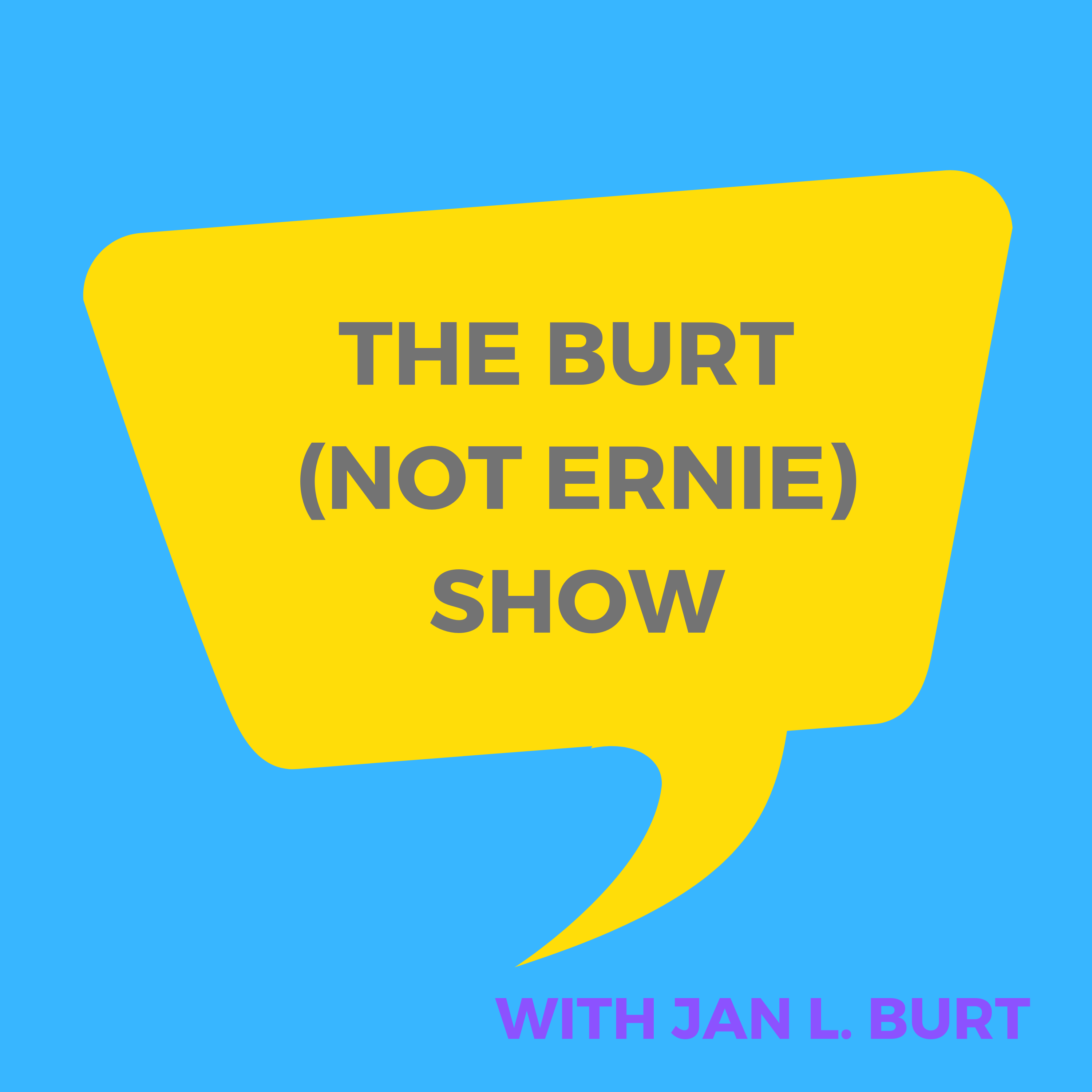 I am going to read it from two different translations today - the KJV and the AMP. So let me read the AMP first, then the KJ, and then just the AMP once more to bring it full circle as we take a look at what God is promising us here.
And as I read, can you do me a big favor?
Would you take a second and think that the One who is saying these words, the One who is actually making this promise I am about to read, is the God who is in charge of all of the Armies of Heaven, the One who when He spoke to the soldiers who came to arrest Him in the Garden of Gethsemane they all fell down as dead at just these three words: "I am He." - the God who sits enthroned in heaven and before whom worship never stops  - that is exactly who is speaking these words from Deuteronomy.
Consider well He who is doing the speaking - because it matters so much who says what, ya know?
Deuteronomy 31:6 - AMP - "Be strong and courageous, do not be afraid or tremble in dread before them, for it is the LORD your God who goes with you. He will not fail you or abandon you."
Deuteronomy 31:6 - KJV - Be strong and of a good courage, fear not, nor be afraid of them: for the LORD thy God, He it is that doth go with thee; He will not fail thee, nor forsake thee. 
He has no need to speak words of promise for His own sake - He speaks them just for us. Out of His lovingkindness toward us.
What makes you want to tremble in dread today when you bump up against it?
That is exactly what God wants you to not tremble about because He goes with you.
He is the Lord your God and He is going with you. It's not about will power or mustering up more faith (you can pray and ask God to give you more faith, yes please, do that regularly by all means! But you don't have it in you to by your own strength and personal might in the flesh create a whole bunch of bigger better faith. The Lord does that, you know what I mean?)
Here what He is saying is, don't tremble because He is going with you into this thing. Because He is going with (WITH) you and He says so plainly that it cannot be any more plain - He will not fail you or abandon you.
Um - is there much more that we need than what is promised here? 
He WILL NOT (there is that word will - and you know how I feel about seeing the word will in one of God's promises! I like to say that verse again, out loud, audibly, with some extra emphasis on the word will - so let's do that with the AMP right now, okay?) 
Will not do what, now? 
FAIL YOU.
And what else, now?
ABANDON YOU. 
This is such a wonderful promise from the Word of God. 
You will not be failed. 
The definition of the word fail is - to fall short of success or achievement of something expected, attempted, desired or approved. - to prove deficient or lacking; to perform ineffectively or inadequately; failed to fulfill their promises.
Is your God going to fall short of success? Will He not be able to achieve what He expects to achieve, what He desires, what He has already put His stamp of approval upon? 
Um, no.
Is your God going to prove to be deficient or lacking in any way, shape or form? Ever? 
Um, no. 
Is your God going to perform ineffectively or inadequately? Can He even be ineffective or inadequate, ever?
Um, no. 
It is not possible for God to fail to fulfill His promises - and so, we have some more depth to this verse from Deuteronomy just by taking a quick look at the definition of the word "fail".
Which is what He will not do - He will not fail you. Or abandon you.
Here is the definition of abandon - To withdraw one's support or help from, especially in spite of duty, allegiance, or responsibility; desert. To give up by leaving or ceasing to operate or inhabit, especially as a result of danger or other impending threat. To surrender one's claim to, right to, or interest in; give up entirely: synonym: relinquish.
So what is it that God has promised He will not do - no, not ever? God will not withdraw His support or His help from you. He never abdicates His throne and thus He never abdicates His allegiance to us or His sense or care and responsibility toward us as our Father. God will never desert you. Never will He give up on you by leaving you or ceasing to care for you, especially in the face of danger or impending threats. God will not ever surrender His claim to you, His rights to your life, His interest in you. He does not, honestly, have the option of relinquishing you over to the enemy. 
That is for you today, and I hope and truly am expecting you to be blessed and encouraged and maybe even a bit emboldened after this episode. I'd be blessed if you would share about the podcast and also if you would grab a copy of the devotional on Amazon - maybe even to share as a gift. Getting the promises of God into the people of God is so important and I hope you have gotten this promise into your heart and mind and life today.
See you next time for episode #67 - we will be looking at Joshua 8:18 - so just a small jump forward in the Bible from Deuteronomy, the next book to the right, and trust me it is a good one. See you then!
Oh - and here is a really exciting announcement!
I have a really exciting opportunity for the podcast coming up, and I really really really want this to be a blessing to as many people as possible. I am going to be doing a series of episodes of The Burt (Not Ernie) Show with a wonderful friend of mine, Ana Willis. Some of you know her well from her work in the homeschool world and as the founder and owner of the They Call Me Blessed Community group. She hosts several conferences each year, she is a key speaker that is invited to so many events, and she is from Israel, she is a Christ follower of Jewish birth. So, she can bring this depth, this wonderful insight and wisdom and understanding to God's Word that is just phenomenal. 
She and I will be together for a series of episodes to talk about God's promises from her perspective, her understanding as one who is fluent (fluent, I said!) in Hebrew. We are taking these episodes from my devotional "The Power of God's Will - 40 Days of God's Promises" which you can get on amazon or for kindle. And I am telling you what, when the two of us are talking about the Word of God, the promises of God together, well people have commented that we take them to church. Please, please don't miss this. We are just starting to plan it out so I don't have dates or episode numbers just yet, but it will happen very soon and it will be a blessing. Ana is not someone you want to miss out on hearing speak. People pay a lot to hear her speak, and she will be here on The Burt (Not Ernie) Show. I am so blessed and so excited, I cannot even put my excitement into words!
Tell your friends - they won't want to miss this!
~ Jan
Grab a copy of "The Power of God's Will - 40 Days of God's Promises Devotional" via Amazon
Stay up-to-date and sign up for my email list at JanLBurt.com