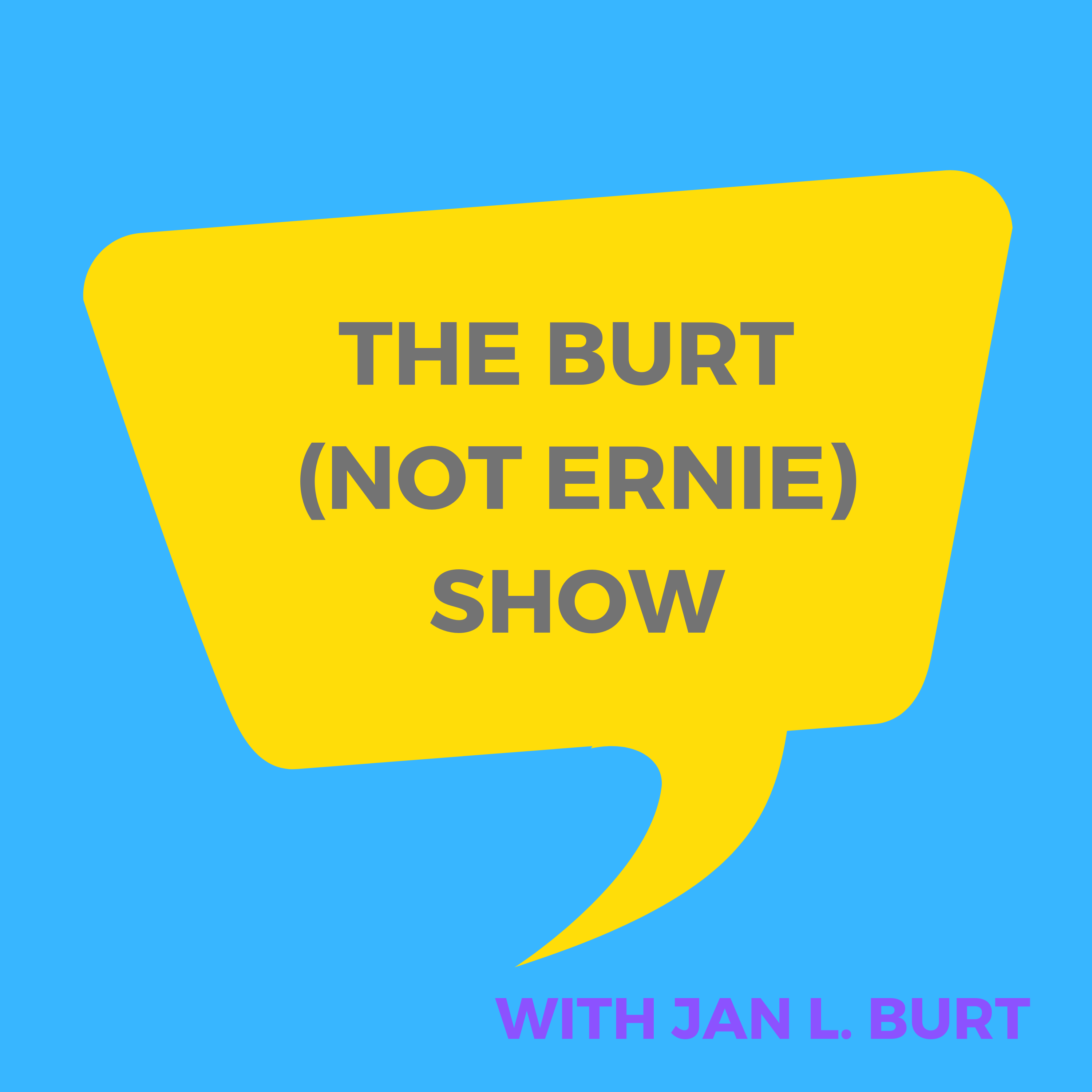 Psalm 102:1-2 (Amplified) - Hear my prayer, O Lord, and let my cry for help come to You! Do not hide Your face from me; in the day when I call, answer me quickly.
Psalm 142 (Amplified) -
I cry aloud with my voice to the LORD; I make supplication with my voice to the LORD. I pour out my complaint before Him.  I declare my trouble before Him. When my spirit was overwhelmed and weak within me (wrapped in darkness), You knew my path. In the way where I walk, they have hidden a trap for me. Look to the right (the point of attack) and see; for there is no one who has regard for me (to act in my favor). Escape has failed me an I have nowhere to run; no one cares about my life. I cried out to You, O LORD; I said, "You are my refuge, my portion in the land of the living. Give attention to my cry, for I am brought very low; rescue me from my persecutors, for they are stronger than I. Bring my soul out of prison (adversity), so that I may give thanks and praise Your name; the righteous will surround me (in triumph), for You will look after me."
How do you pray?
No when you race through your prayer list in record time or say a prayer by rote before snarfing down your dinner.
When you really engage in the act of praying, how do you pray then?
When we pray big, bold, brave prayers, it feels a bit scary. But anything brave that we will ever do will be at least a little scary, so why would we expect praying to be any different?
Prayer originated with God. This manner of requesting what we have need of, interceding for others, began with Him. He is the initiator - prayer is not a human construct.
The sands of time are running out quickly, and so when we spend time in prayer, let's be bold and fervent and completely dialed in. Our praying is vital right now, now now and we cannot afford to postpone our "serious" praying for some other day down the road. Be a prudent pray-er, and don't put off what you can pray about today.
The key takeaway from this episode of The Burt (Not Ernie) Show is this:
          Pour out your complaint before the Lord.
Pour it all the way out - empty yourself of it, don't hold anything back and don't stop praying before you're finished pouring! Get it all out before the Lord and leave it with Him. If you hang on to even the tiniest bit of your complaint, of that which ails you, it will grow like yeast and before you know it, it's a giant. (Unforgiveness is like this, too - forgive, forgive and forgive again. Be a daily forgiver and you're life will be blessed!)
So pour out your complaint, pour it all the way out, before the Lord. And then say out loud, so the devil and his evil minions can hear you say it, "God, You are my refuge - right here and right now. You are my safe place. You are my portion in the land of the living. You are the authority over my life, and nobody else can hold that position. I praise You for what You have done, what You are doing now, and for all You are going to do in my future. Thank You, Lord!"
Pour it all out - praise Him out loud - and walk in blessing and freedom!
The last sentence from Psalm 142 says this:
     For You will look after me.
There's that important word "WILL" - and when God promises to do something, He absolutely will do it. Never forget that!
If you would like to join the online prayer group on Facebook, here is the link (request to join and we'll get you added to the group right away!) https://www.facebook.com/groups/627249051525444
See you for the next episode of The Burt (Not Ernie) Show!
Jan
Instagram @janlburt