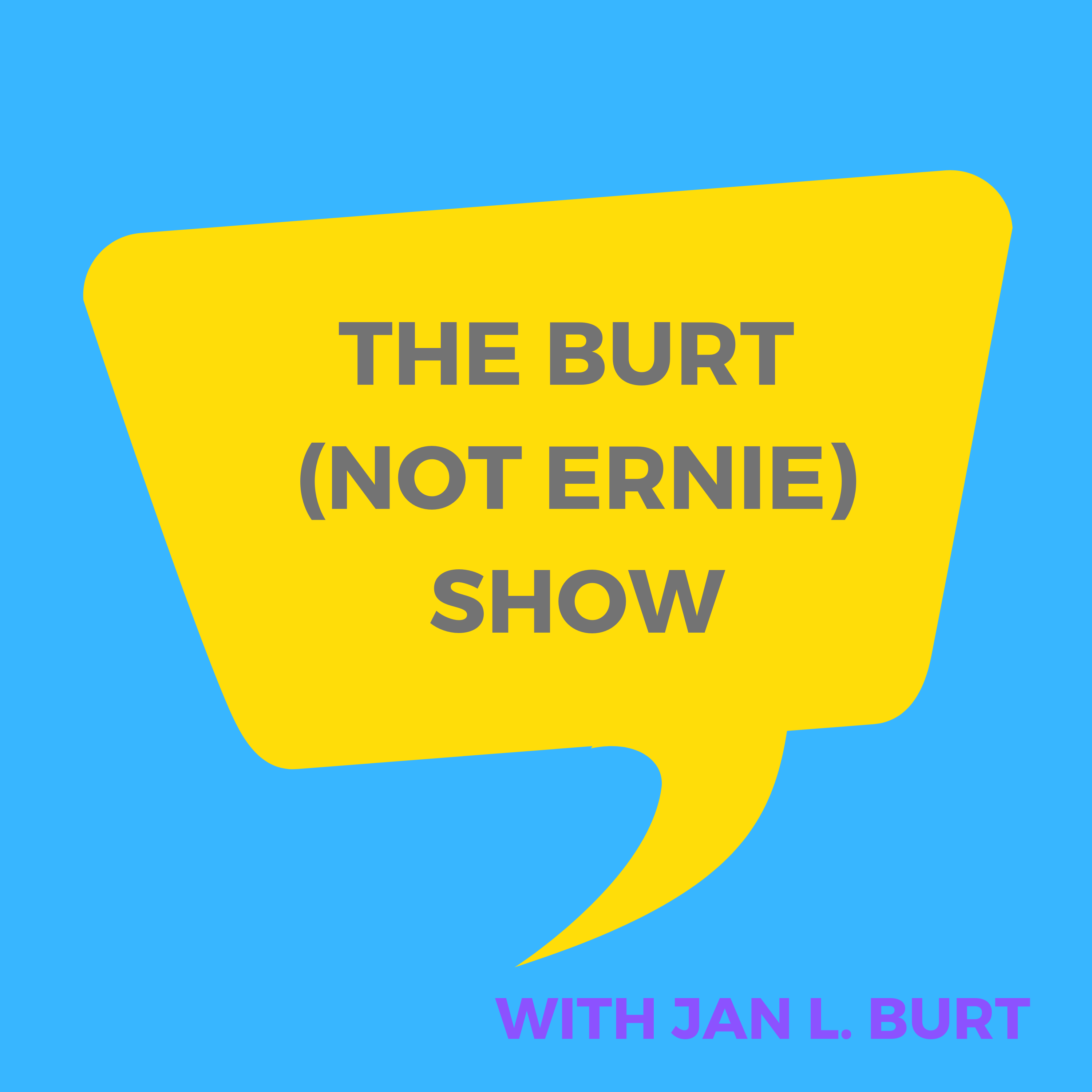 1 Corinthians 2:12 - (Berean Study Bible) - We have not received the spirit of the world but the Spirit who is from God, that we may understand what God has freely given us.
1 Corinthians 2:12 (NLT) - And we have received God's Spirit (not the world's spirit) so we can know the wonderful things God has freely given us.
1 Corinthians 2:12 (AMP) - Now we have received, not the spirit of the world, but the (Holy) Spirit who is from God, so that we may know and understand the (wonderful) things freely given to us.
Whenever you hear someone teaching or speaking about the Word of God, always check what they're teaching with what the Bible actually says. It's just too important to take for granted and God wants you to know His Word for yourself - because, after all, it is a love letter from Him to you!
This portion of the Word of God shows us that Paul was relying not on his own wisdom or abilities, but on the Holy Spirit. The same wisdom Paul had access to is also available to every single Christ follower via the same Holy Spirit that provided Paul all that he needed for his ministry & calling. Wisdom is available to all believers and it is not anything at all like the world's wisdom.
James 1:5 (NIV) - If any of you lacks wisdom, you should ask God, who gives generously to all without finding fault, and it will be given to you.
One thing that stands out to me here is that if we feel oppressed, if we feel like we are living under spirit that governs the world, we need to know beyond any semblance of a doubt that it is not God's will for us.
But, what does that phrase "spirit that governs the world" mean?
The Bible talks about the prince of the power of the air in the New Testament (see Ephesians 2:2) and in the Old Testament book of Daniel we have examples of demonic forces (which are evil spirits) working against the Lord's angels to try and prevent His work and His will from being done in the lives of the people on earth (see Daniel chapter 10). Satan & his evil minions work consistently in this world to influence people, to establish strongholds, to bring chaos and disorder where God would bring peace and order...we have an active enemy scheming against us.
But sometimes we fail to live well because we fail to identify the evil source that is coming against us.
Since we have not received the spirit of the world but we have rather received the Holy Spirit, and He has "ownership rights", so to speak, it benefits us to remember that the devil and the Holy Spirit can't dwell in the same place...and that gives us a promise of tremendous value. We are safe and secure because we are sealed by the Holy Spirit (see Ephesians 1:13).
It is so incredibly important to take our feelings - to literally grab hold of the way you are feeling (grab those feelings by the throat!) and put those feeling directly under the authority of the Word of God.
Do not allow the enemy to trick you into thinking that you have to "feel" such-and-such a way...as if you have no choice in the matter. That's simply not true!
You have received the Spirit of God and He does not share you with the enemy. Period.
And bear in mind that over the course of your entire life the Holy Spirit will help you to understand better & better & better, in ever increasing measure, what God has given to us.
There is so much to this promise...it really does take a lifetime to learn.
When our pastor officiates a wedding, he often says that it takes 20 years to really get to know someone & he encourages the couple to continue to study one another. How much more time might it take to really get to know God in all His infinite-ness & vastness? No need to rush the process or feel as if it is taking too long...just enjoy the process of getting to know more and more what God has given to you!
So often Christians live as though they have had things taken away from them but right here in this verse we are promised that God's Spirit will help us understand all that we have been GIVEN!
Fully given!
Not partially or scarcely or minimally - God is not a minimalist! He has given us so much & He wants us to see that more and more on a daily basis.
Never forget that our God is a generous giver.
You've got promises & 1 Corinthians 2:12 is one of them.
Grab hold of this and hang on tight as this year moves forward!
(I believe that is a word for someone right now - if it is for you, please don't blow this off...hold on to God's promise for you today!)
And also, as a bit of a side note, one great way to kick off your Bible reading in the new year would be to read all of the book of Daniel (maybe split it up over 2 days of reading) and then read Psalm 1 and pray Psalm 1 over your life for the next 5 days. I challenge you to give this a try and share about it!
ONE FINAL MENTION ON A VERY PERSONAL TOPIC...
I am part of a conference for the new year, and I have 3 sessions in this online conference (there are over 80 total sessions by 50 speakers & it's all online).
But I almost didn't complete the session called "Redeeming an Orphan Spirit". I have never in my life been under the kind of spiritual attack that took place as I worked on this topic. I almost didn't finish it - things have been very, very intense to say the least. I did end up completing the work and that conference session goes live on Friday, January 10th. This probably sounds "slimy & salesy" but I am saying this anyway (look, the couple of bucks I make on an affiliate ticket is not worth the spiritual attack I've dealt with so that's not why I am sharing about this session).
If the enemy was working that hard to keep me from finishing this thing, then it is possibly because he has a fair number of God's children living more like orphans than like children of the Most High God...and I don't think he wants that to change. He cannot steal your salvation - you cannot be snatched from Jesus' hand, those are His words & they are 100% true - but he can work hard to keep you living far beneath the Lord's will for your life. So if that sounds like your life, please consider grabbing a ticket to the conference.
It is call the "New Year, New Beginnings 2020 Conference for Moms" so many of the sessions are aimed at women...but if you are a dude, hey for the price of maybe one lunch out this week & a couple of Starbucks, you can grab a ticket and honestly, if you might be dealing with this sense of being an orphan, then that's worth the $25. But you can only get tickets through January 10th (that's Friday) and then you don't have access to this ever again. Here is the link - I sure hope you check it out because I am telling you what, based on what I have experienced as of late, satan does not want you to know about the orphan spirit. Let's not let him have the upper hand!
Redeeming An Orphan Spirit conference session goes live Friday January 10th
Find me here:
Titus 2 Discipleship with Jan L. Burt membership site (Titus2DiscipleshipwithJanLBurt.com)
     on Instagram ~ @titus2disciplejanburt
     on Facebook ~ Titus 2 Discipleship with Jan L. Burt
     sign up for my newsletter ~ God's Promises for You