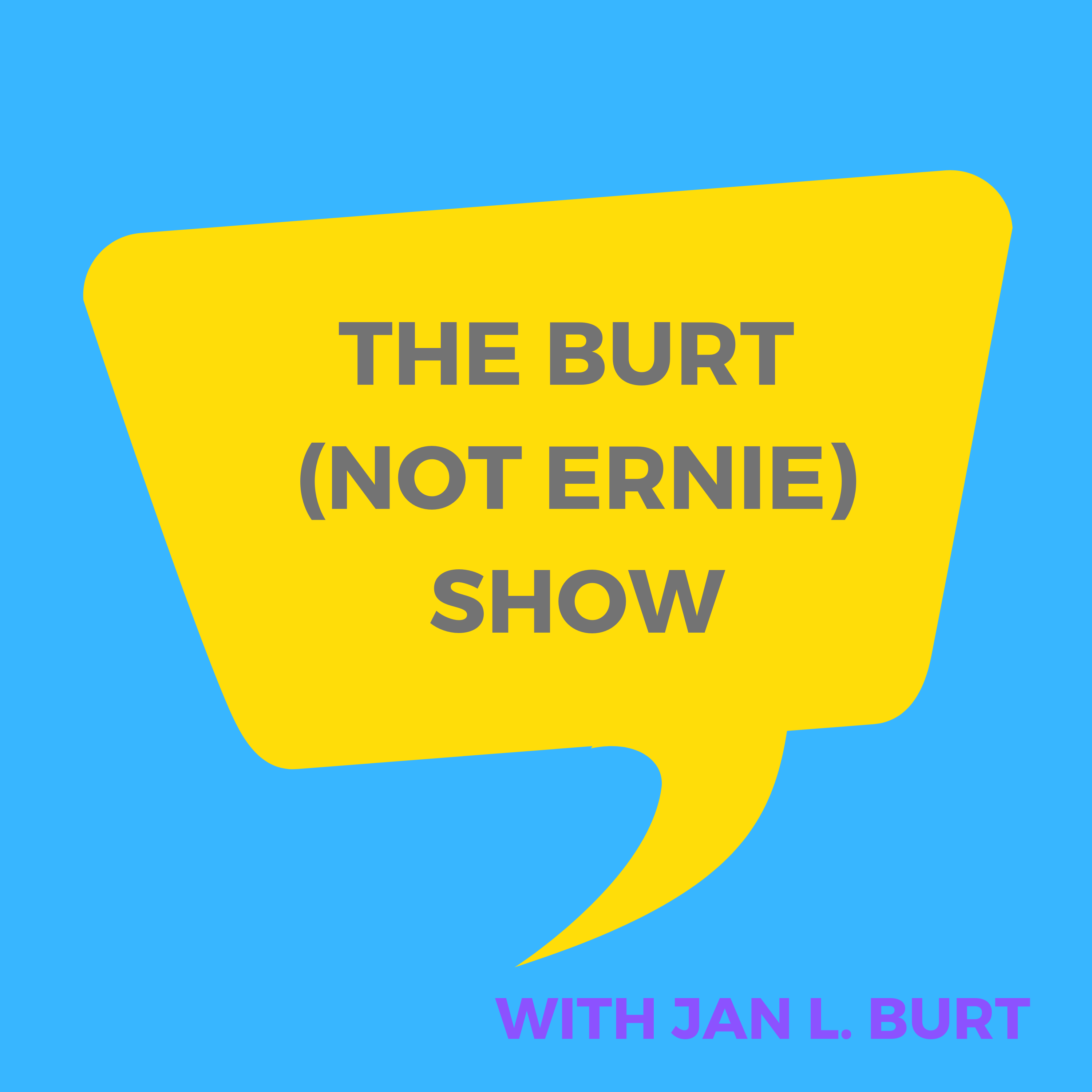 Words in red.
Whenever we read words in red in our Bible, it's terribly important to slow down, take pause, and pay close attention. Jesus is speaking, not just to those in His presence a couple thousand years ago...but to us, you & me, right now this very day.
So let's take a look at some important words in red that are very fitting for us in this day & age.
Matthew 6:31-34 (Amplified) - "Therefore do not worry or be anxious (perpetually uneasy, distracted) saying, 'What are we going to eat?' or 'What are we going to drink?' or 'What are we going to wear?'. For the (pagan) Gentiles eagerly seek all these things; (but do not worry) for your heavenly Father knows that you need them. But first and most importantly seek (aim at, strive after) His kingdom and His righteousness (His way of doing and being right - the attitude and character of God), and all these things will be given to you also. So do not worry about tomorrow; for tomorrow will worry about itself. Each day has enough trouble of its own."
Matthew 6:31-34 (ESV) - "Therefore, do not be anxious, saying 'What shall we eat?' or 'What shall we drink?' or 'What shall we wear?' For the Gentiles seek after all these things, and your heaveny Father knows that you need them all. But seek first the kingdom of God and his righteousness, an all these things will be added to you. Therefore do not be anxious about tomorrow, for tomorrow will be anxious for itself. Sufficient for the day is its own trouble."
Resonate with anyone today?
These are unprecedented times - masks in public, working from home (if you still have a job, that is!), student loan payments at 0% interest, long lines to get into the grocery store, total uncertainty as to when it all will end... & how it will alter the landscape of society in the future. Unprecedented. As in, we have no precedent to look at as we go through this.
And yet, through is the only way we'll get through, know what I mean?
So these words of Jesus are so fitting for all of us. Let's draw encouragement from them & live believing Jesus' promise here that He will - absolutely will! - care for us. Let's be certain to put His kingdom first, to choose His way of doing and of being right, and make a decision live faithless today.
These words are concrete proof of just how much God cares for us - just how greatly He loves us.
We are not forgotten or abandoned or alone or set aside. No, rather we are tucked away.
When you feel the tension of stay at home orders & quarantines starting to rise up within you, remind yourself that you are tucked away...not set aside. And those are not at all the same thing.
Do not be worried, anxious, uneasy or distracted by what you are going to eat or drink or wear...or any need that is real in your life. Don't live like someone who has outright rejected God, because that isn't who you are. Live in belief, because of your identity as a child of God.
The reality is that each and every day brings with it's new dawn enough...enough trouble & stress for that day. You and I have no idea what tomorrow will bring in terms of trouble & difficulty, but it will be enough...
Enough is enough, if you catch my drift.
Let the enough that Jesus said will be in each & every day be enough, and no more. Do not add to it by pondering tomorrow. Don't give in to the temptation to contemplate what is honestly incomprehensible. Just don't go there.
Enough is enough.
And when it feels as if enough is too much, on those days hang tight to the truth that Jesus is always, always more than enough.
Lord bless!
See you next time -
Jan L. Burt
(And hey - my new website it up & running! Check it out at JanLBurt.com, if you'd like!)