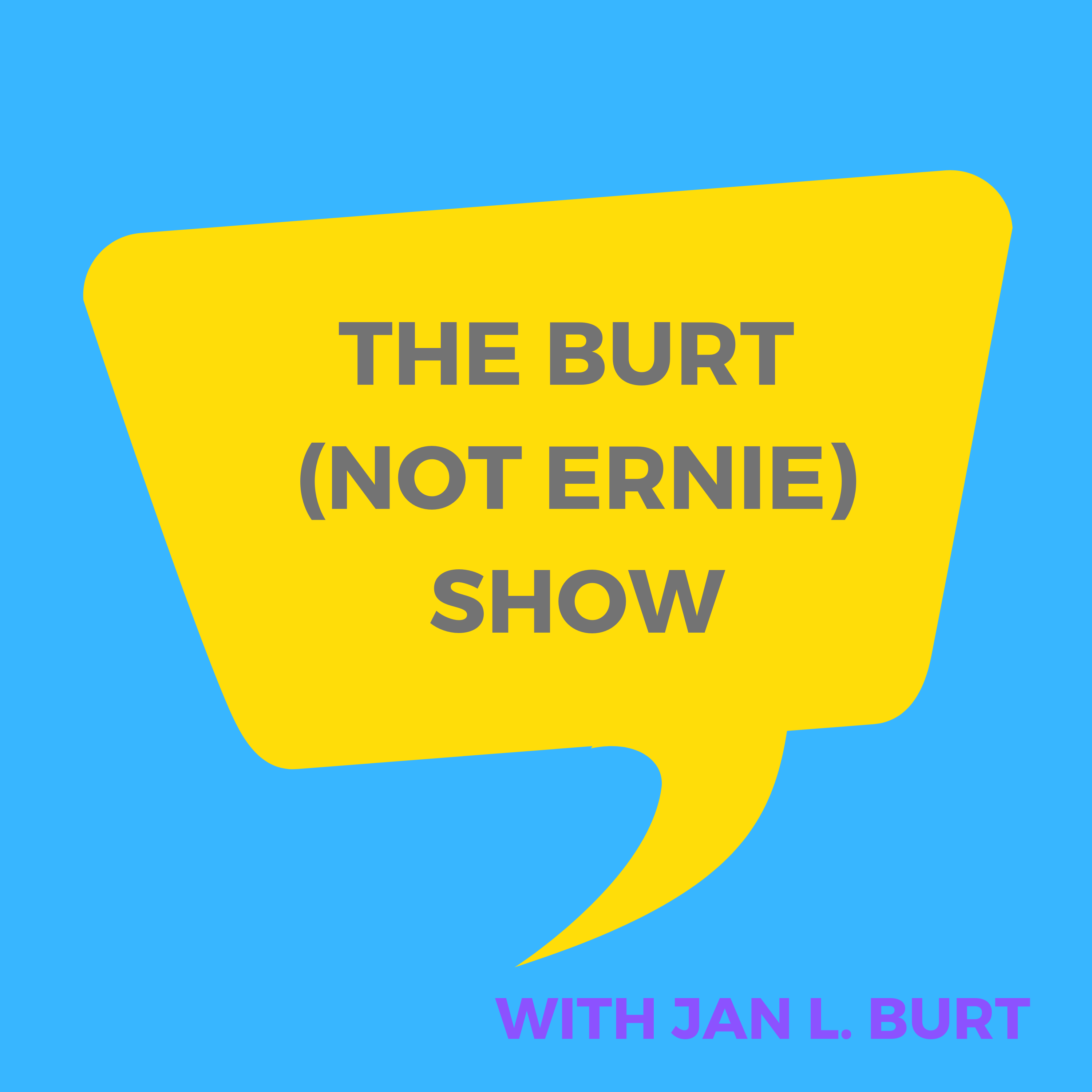 Psalm 103:2 (New Living Translation) - "Praise the Lord, I tell myself, and never forget the good things He does for me."
Consider memorizing Psalm 103 - it is a life-changing passage to commit to memory!
OR
Consider reading it every day for 7 days straight - you'll benefit from this exercise!
Reminding ourselves of the good things God has done for us is the best kind of "self-talk" we can engage in.
Grateful people are not "sour" people.
Thankful people are the ones you want as your "LIFER" friends.
What do you need to put into place to help you remember to praise the Lord?
What could you ever write down on your daily to-do list that's more important than taking time to praise God for all the good things He has done for you?
Can you READ Psalm 103:2 & then DO Psalm 103:2 & then GAIN all the BENEFITS of Psalm 103?
(Of course you can because you can do all things through Christ who gives you strength!)
Find me here:
Titus 2 Discipleship with Jan L. Burt membership site (Titus2DiscipleshipwithJanLBurt.com)
     on Instagram ~ @titus2disciplejanburt
     on Facebook ~ Titus 2 Discipleship with Jan L. Burt
     sign up for my newsletter ~ God's Promises for You