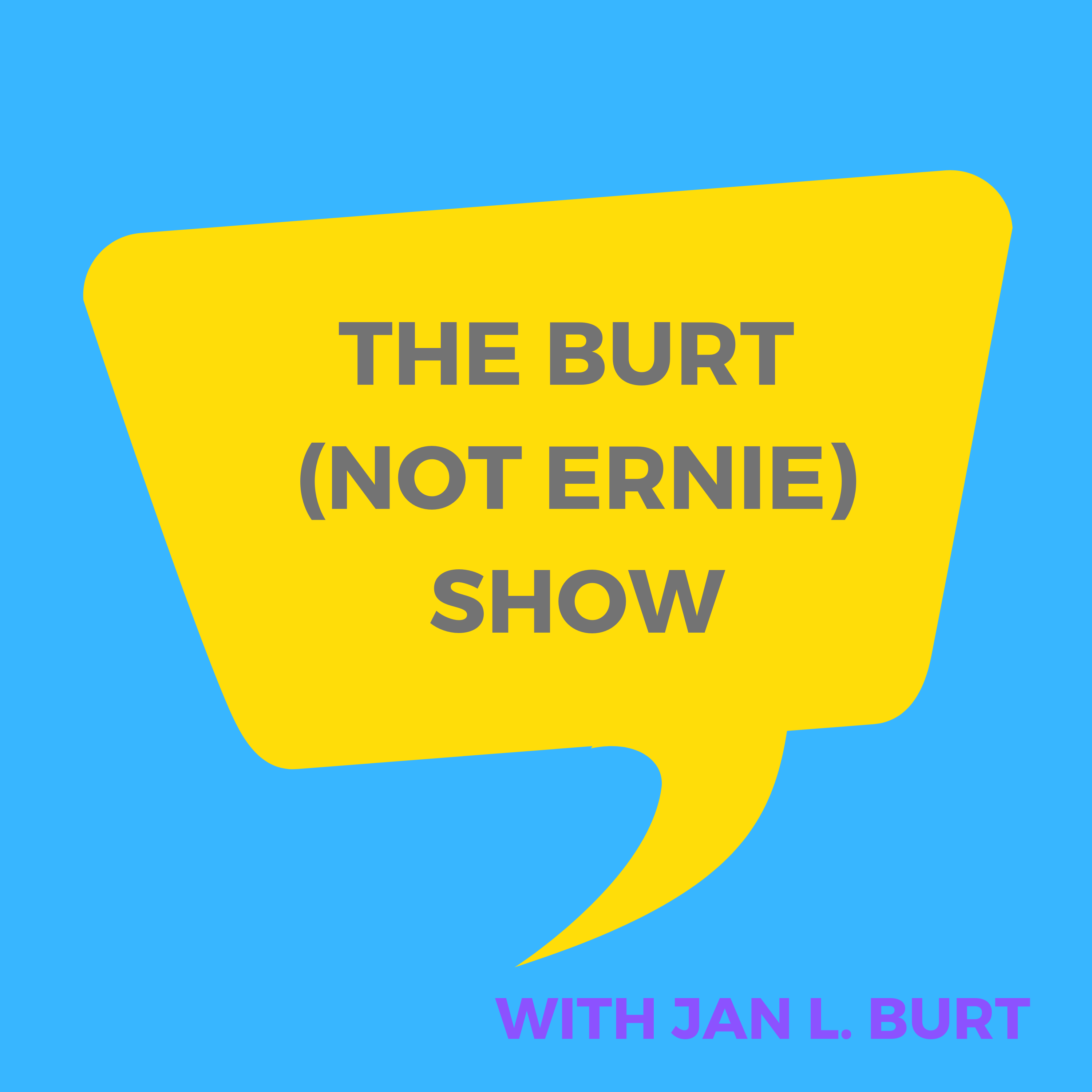 Genesis 18:14a (Amplified) - "Is anything too difficult or too wonderful for the LORD?"
Make up your mind & choose to decide right now that you already have faith to believe this promise for your life today, right from the very start of this episode.
The Amplified version of Genesis 18:14 offers a broader view by adding "or too wonderful" to this verse, which often reads, "Is anything too hard for the LORD?"
I want to challenge you to a new level of faith today - don't paint with a broad brush regarding this verse & it's application to your life. Apply it in this exact moment, on this exact day. It's for your "right now", not just for your "later on".
Some people are not "happy" with life unless they are at their appropriate level of misery.
Some people are just not okay unless they're not okay.
God's Word is never, ever silent. So I gotta ask...what is Genesis 18:14 saying to you today?
Learning from the hard things in your life is growth - but learning from the hard things in someone else's life is wisdom. Choose wisdom as often as you can.
God does not need your intervention. Remember that when you are tempted to "help out"!
Find me here:
Titus 2 Discipleship with Jan L. Burt membership site (Titus2DiscipleshipwithJanLBurt.com)
     on Instagram ~ @titus2disciplejanburt
     on Facebook ~ Titus 2 Discipleship with Jan L. Burt
     sign up for my newsletter ~ God's Promises for You