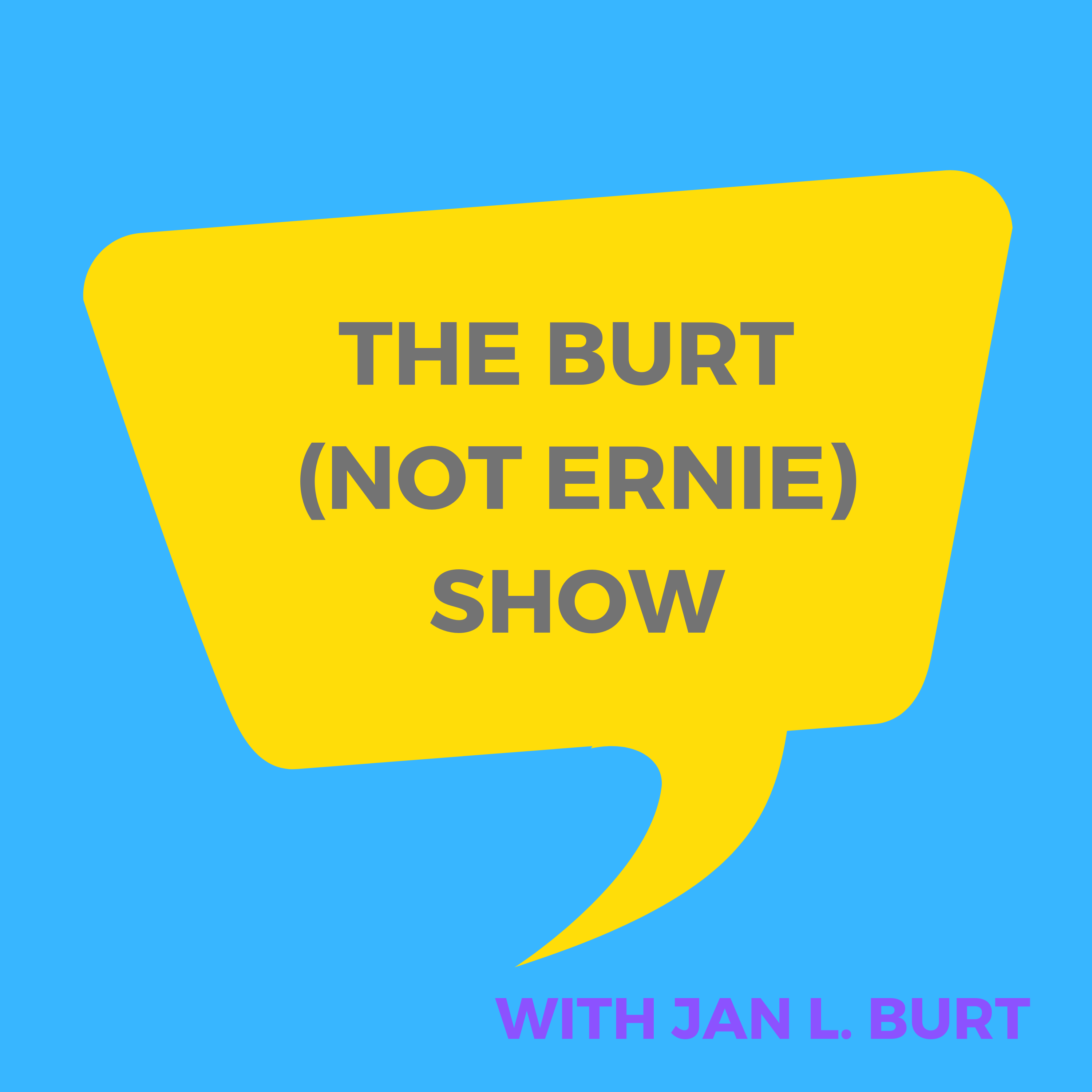 Psalm 40:16-17 (New International Version) -
     "But may all who seek you rejoice and be glad in you; may those who long for your saving help always say, 'The LORD is great!' But as for me, I am poor and needy; may the Lord think of me. You are my help and my deliverer; you are my God, do not delay."
 Psalm 40:16-17 (Amplified Bible) -
     "Let all those that seek and require You rejoice and be glad in You; let such as love Your salvation say continually, The Lord be magnified! (As for me) I am poor and needy, yet the Lord takes thought and plans for me. You are my Help and my Deliverer. O my God, do not tarry!"
Key Points ~~~
     The Lord is great - this is present tense! Don't solely remember His past greatness but acknowledge that He is great right now.
     Our enemy will work overtime trying to prevent us from ever getting real & raw in our prayer time. Why? Because that is exactly when we will find true healing & lasting deliverance.
     You drive your own car differently than you try out a drive in your BFF's brand new automobile...you paint your own house any old color you choose, but no when you're a renter...
     Is God your God? Then pray like that's true for you - make it your truth!
     Christ-following is more about how we live than what we know. When we live like we don't know what we truly do know, we are living like tenants (or renters) instead of like heirs in Christ.
     Know your place! When it comes to prayer, your place is never to be out of the Lord's presence.
     God takes thought of you. He sees you. And He is planning for your based on the promise that He takes thought of you.
     In the Amplified, "Help" and "Deliverer" are capitalized - they are names of God. If He is "Help", can He do other than help? Since He is "Deliverer", will He not deliver us? Will He tarry? Will He delay? Will God be tardy? Is He going to linger and take too long? No, God cannot ever show up too late because He never tarries for too long.
Isaiah 43:19 (ESV) - "Behold, I am doing a new thing; now it springs forth, do you not perceive it? I will make a way in the wilderness and rivers in the desert."
Find me here:
Titus 2 Discipleship with Jan L. Burt membership site (Titus2DiscipleshipwithJanLBurt.com)
     on Instagram ~ @titus2disciplejanburt
     on Facebook ~ Titus 2 Discipleship with Jan L. Burt
     sign up for my newsletter ~ God's Promises for You