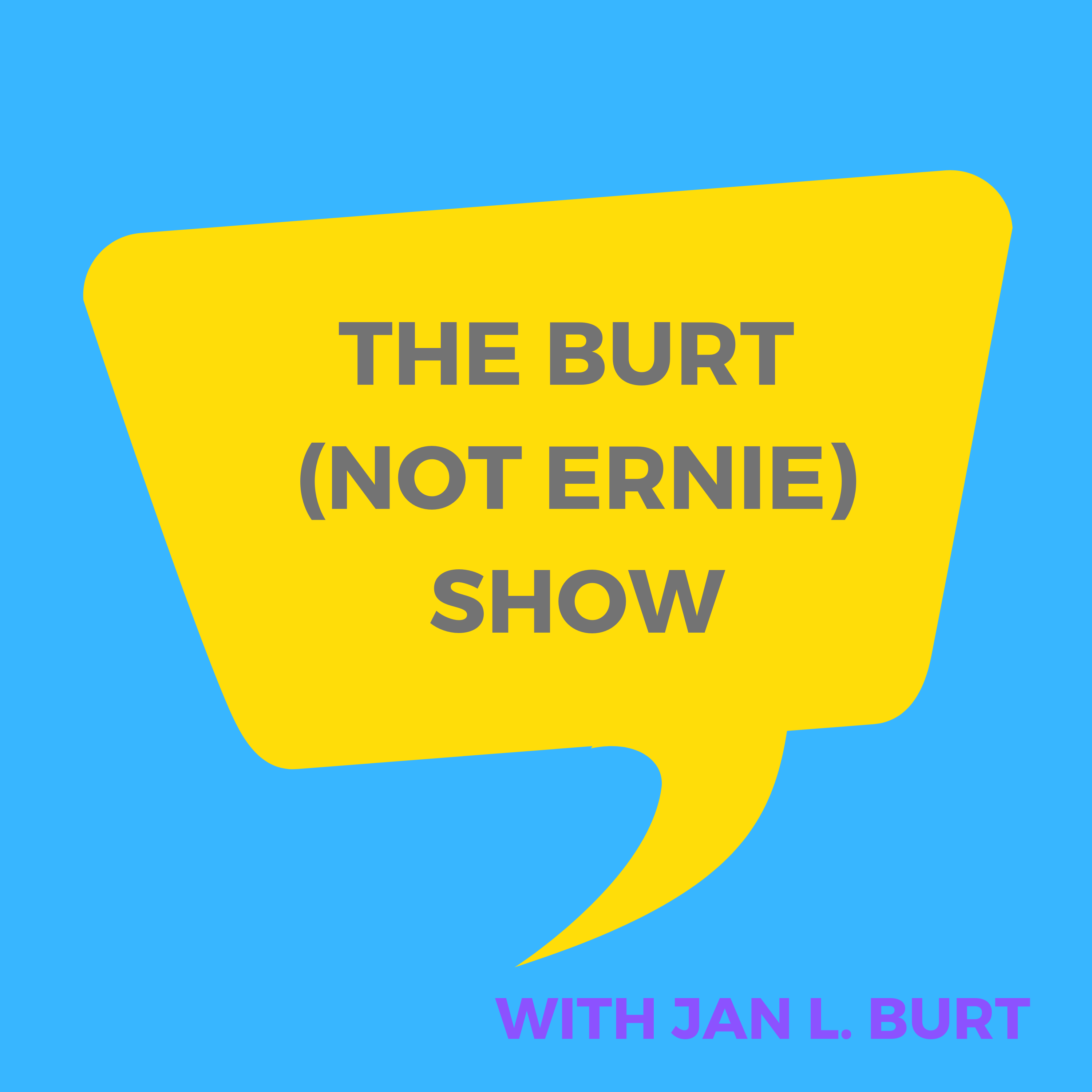 Deuteronomy 31:8 (New Living Translation) -
     "Do not be afraid or discouraged, for the LORD will personally go ahead of you. He will be with you; He will neither fail you nor abandon you."
(and verse 7 of this chapter says: "Then Moses called for Joshua, and as all Israel watched, he said to him, 'Be strong and courageous! For you will lead these people into the land that the LORD swore to their ancestors He would give them...")
Key Points ~~~
     We need to listen up - take notes - pay careful attention - and do whatever we are called to do when we study our Bible and sense the Lord speaking to us.
     Don't be an inactive, indifferent student of the Word!
     This promise is massive - it is so big that it leaves us no room to talk our way out of it or wiggle our way around it in order to avoid it...we must simply believe it.
     The only way God's promises will not be for you is if you refuse to move with the Lord & instead just sit down on the sidelines. Do not sit out on your own life!
     The promises of God should go hand-in-glove with our prayer lives. Appropriating God's promises is the real point of knowing God's promises.
Find me here:
Titus 2 Discipleship with Jan L. Burt membership site (Titus2DiscipleshipwithJanLBurt.com)
     on Instagram ~ @titus2disciplejanburt
     on Facebook ~ Titus 2 Discipleship with Jan L. Burt
     sign up for my newsletter ~ God's Promises for You