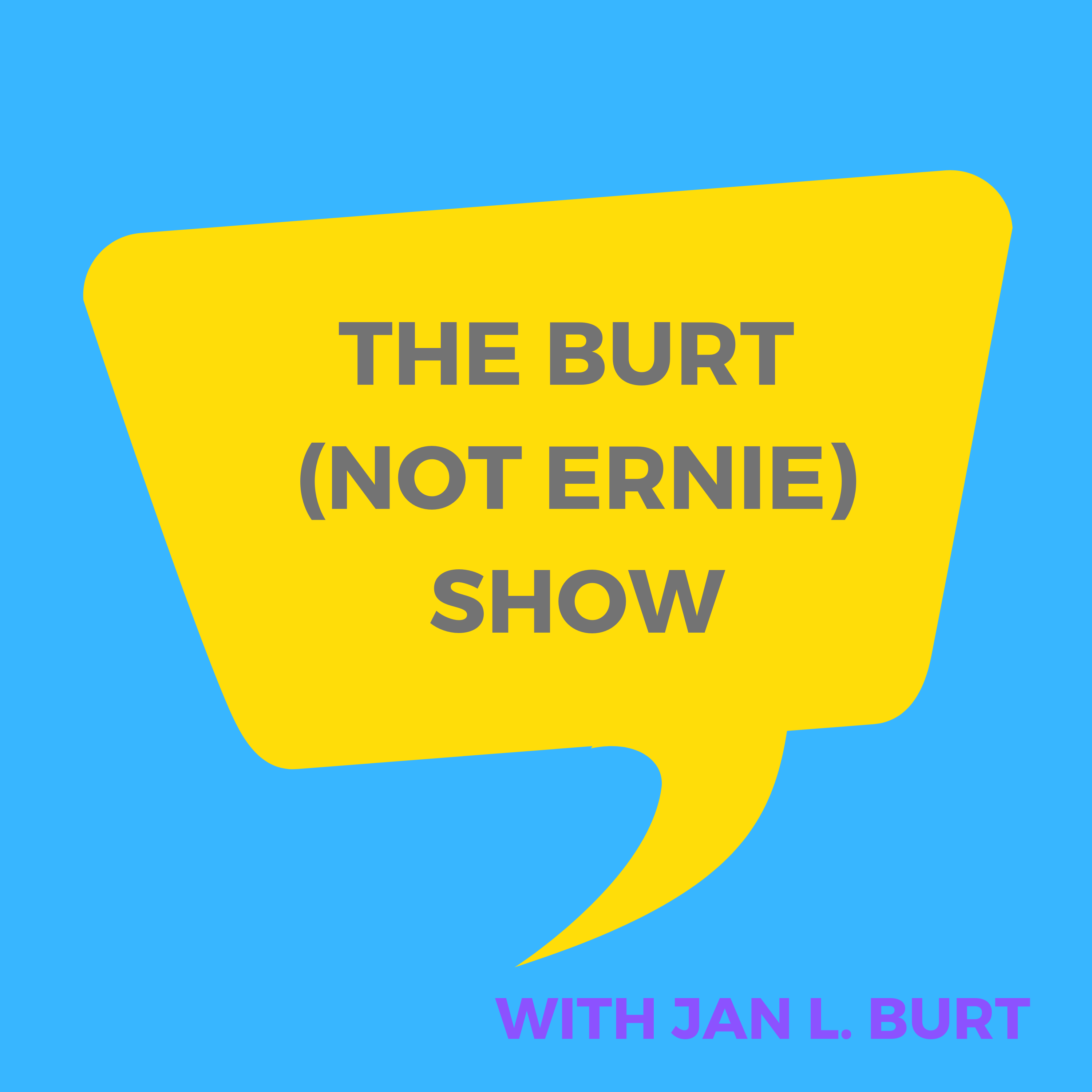 2 Corinthians 2:20 (Amplified Bible) - "For as many as are the promises of God, in Christ they are (all answered) 'Yes'. So through Him we say our 'Amen' to the glory of God."
Homework Idea ~~~
     This week, try to read Joshua chapter 23 one day & 2 Corinthians 1 the next day.
Before you begin reading these chapters, pray and ask the Holy Spirit to speak to you via these passages & see what the Lord has to say to you through His word that relates to your current life circumstances.
Key Points ~~~
     Why would we ever willingly choose to believe that God doesn't intend to do what He has clearly, plainly & implicitly said in His Living Word, the Bible, that He desires, intends, wills & wants to do?
     Do we refer to ourselves by the title "Believers" and yet live in unbelief?
     Believers ought to live lives of belief! If believers don't really believe, it's like they are taking sides with the devil & saying they think he will come out on top.
     We can sort of "revolt" when we are asked to step up to the plate and believer in God's Word (as in, actually acting on God's Word, depending on it, banking on it, relying on it, leaning on it, living out God's promises by faith...not by sight, but by faith."
     Don't let yourself forget the "Yes" that Jesus offers and the "Amen" that means He has completed the work necessary to prove every promise of God as absolutely true is for you today. So live in it, sweet friend!
Find me here:
Titus 2 Discipleship with Jan L. Burt membership site (Titus2DiscipleshipwithJanLBurt.com)
     on Instagram ~ @titus2disciplejanburt
     on Facebook ~ Titus 2 Discipleship with Jan L. Burt
     sign up for my newsletter ~ God's Promises for You