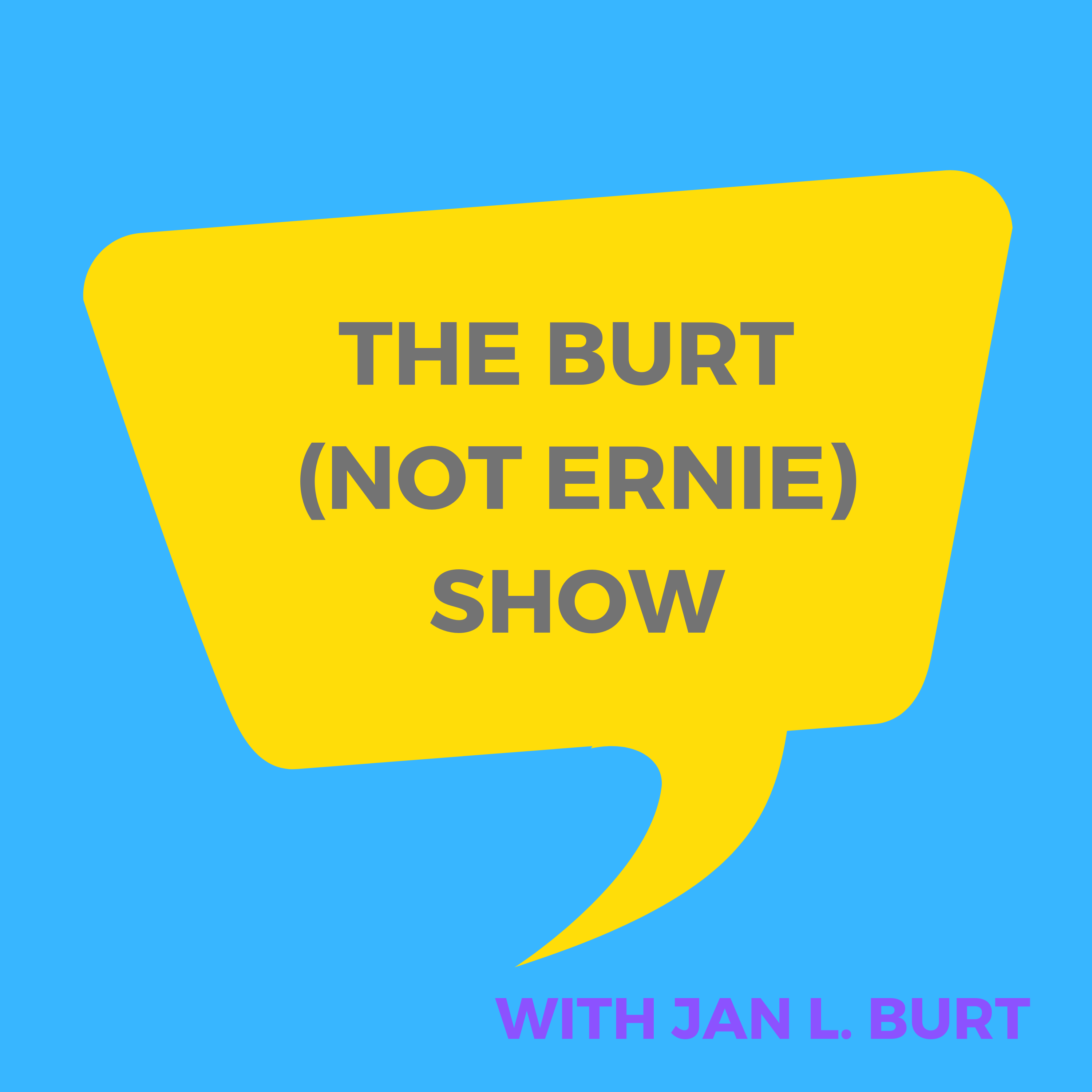 Luke 21:33 - "Heaven and earth will disappear but My words will remain forever."
The promise we can lean in and trust God for from this New Testament verse is this...this world is not going to last. But God's Word and all the promises it holds will remain. Forever.
Think back to last year --- way back in 2019 --- (that feels like a decade ago, not 6 months ago!!) --- I remember pondering what it would be like if the Lord began to call His servants home. And He has for sure called some modern day spiritual leaders home to glory, to be with Him. And it is a strange thing to consider, what might be happening on this tired old planet as the end of all things as we know them draws ever nearer, day by day.
The reason this podcast episode is important is because we need desperately to grab hold of that which will not change.
Nothing is stable right now.
Every few minutes we find new and updated information about the state of the world we live in, and it's almost surreal how flexible things have become in such a short period of time.
Having something solid in the midst of all this fluidity is tremendously comforting. It is necessary.
God's Word will not change. The words of our Lord Jesus will remain forever. It truly is necessary to know that.
When we remember that this promise includes every single promise that the Lord has given us in the Bible, we can grab hold of those promises and live in belief. Which enables us to live securely.
If you have some promises that you are clinging to right now, do not forget that no matter how dark things look, no matter how bad things get, those promises are going to come to pass. No matter what. No matter what. NO MATTER WHAT.
Lord bless you today as you continue to believe God for all His good promises and live in such a way that others are drawn to God because of what they see in your life.
on Instagram @janlburt