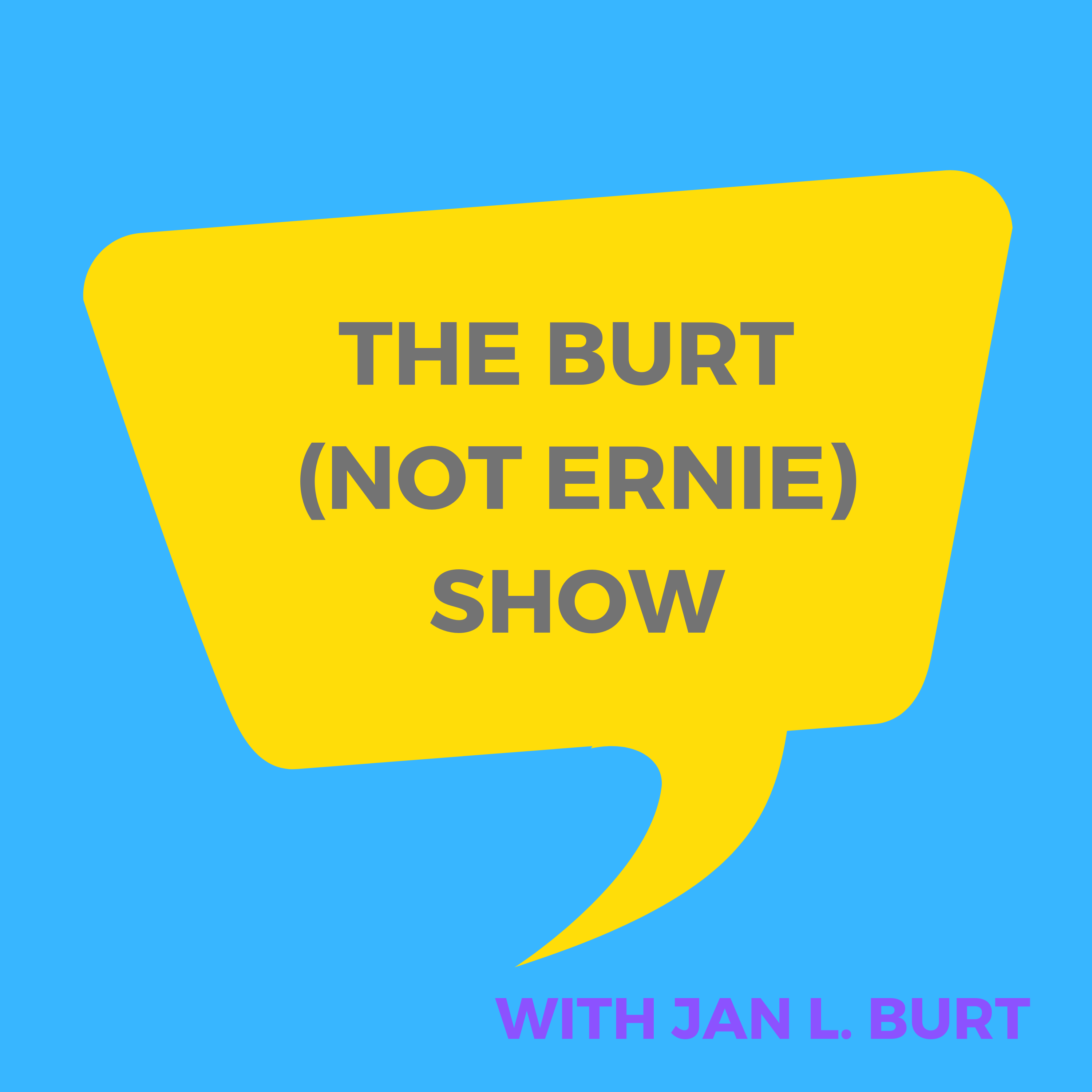 Psalm 106:24 & 25 (Amplified)
     Then they despised the pleasant land (Canaan); they did not believe in His word nor rely on it, but they sulked and complained in their tents; they did not listen to the voice of the LORD.
Rebellion is nothing new.
People have always had a rebellious streak & that's not likely to change anytime soon.
But God is our Deliverer, and He is able to deliver us from our rebellious tendencies.
The hope, the promise, in these verses is tied to the warnings that are listed in this psalm. Don't be intentional in continuing with your rebellion, but also don't ever forget that it is the Lord who delivers you when you need to be delivered.
Our Deliverer delivers. Actually, He over-delivers.
Psalm 106 lays out a brief history of some of the ways God delivered His people, the Israelites, in the early books of the Old Testament. It also contains great praise and adoration for the Lord's mercy and loving kindness toward them. (Reading Exodus 14 is a great faith-boosting, God-praising chapter that I highly recommend reading as soon as possible!) And then this psalm goes on to describe how they forgot God's goodness toward them. Envy took over their hearts, minds & emotions and polluted their environment. Idols were crafted and Moses spent time in powerful intercession before the Lord, asking Him to spare them in spite of their sinful behavior and wicked hearts.
As if that were not enough, after all of that (and all of that is quite a lot, actually!) then they despised the pleasant land which the Lord had in store for them...they hated their inheritance...they sulked & complained and did not listen to the voice of the Lord...
Ouch.
Then...after that...they despised...they did not believe...they did not listen...
My question for you today is this:  What is your "then...after that" today? What has the Lord done for you that you have forgotten? What works of the Lord have you oh-so-quickly forgotten about?
Hard question to answer honestly, isn't it?
Listen, when we choose to wait on the Lord with patience, to wait for His counsel & His guidance, for His path forward through whatever Red Sea we find ourselves backed up against...when we wait well, expectant and in total trust in our good & loving & personal God...then we will discover that not only does He have a plan for our pain, He has a purpose for it, too. (And those can be 2 markedly different things - give it a little thought!)
God has a purpose for your situation and in your situation. In each and every situation in your life, actually. But we can easily miss it by failing to wait for His counsel.
But the promise for us is the exact opposite...when we do wait patiently for God's counsel, then we will see His purposes being unveiled and revealed in those exact situations and circumstances. How awesome is that?!?
Remember, jacked up thinking leads to jacked up behavior. It causes us to despise the pleasant things God wants to bless us with...
When we will not wait with patience for God's guidance we almost certainly will not believe in nor rely upon His promises or His Word.
We end up sulking and then complaining in our own homes (basically, living with misery by extending it an open-door invitation) and eventually stop listening to the Lord altogether.
As I said earlier...OUCH.
Let me end this episode with a challenge - and I really encourage you to take me up on this!
It's terribly easy to slide into a place of not believing God for anything anymore...one day at a time, we gradually end up somewhere that is pretty dismal (i.e. The Land of Unbelief).
So, my challenge is this:     Let's all get caught in the act of believing God as often as we can.
Just get caught in the act of believing Him. That's it! Nothing else, just believe Him today!
God has so much good for you - some of that good is for today, and then there will be more good for you tomorrow, and so on. Believe Him for it!
Today, grab some of that good stuff & refuse to let go!
Lord bless - catch ya back here next time!
on Instagram @janlburt