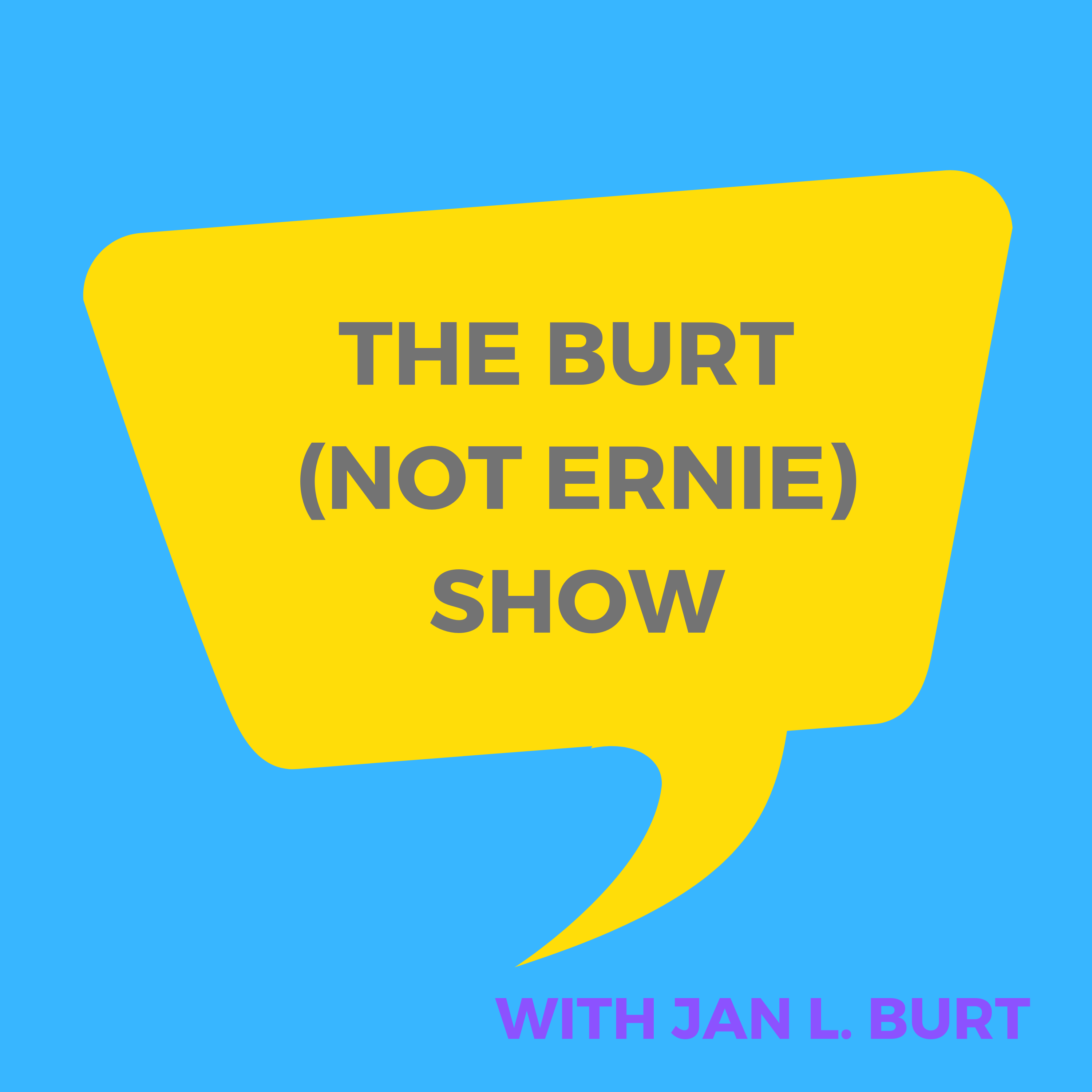 God's promises are LIFE for us as His children.
LIFE.
The words of this psalm can impact, improve and enhance our lives..help us to grow, be more functional, and become more like Jesus.
Psalm 1:4, 5, 6 (Amplified)
     The wicked (those who live in disobedience to God's law) are not so, but they are like the chaff (worthless and without substance).   -   Therefore the wicked will not stand (unpunished) in the judgment, not sinners in the assembly of the righteous.   -   For the LORD knows and fully approves the way of the righteous, but the way of the wicked shall perish.
It is crazy vital for us to remember that we don't obey a list of rules and regulations and do's and don'ts - we truly do have freedom in Christ. We obey based on these words Jesus spoke in John 14:15, "If you love Me, you will obey My commands."
This psalm promises that we are rooted, like a tree firmly planed by streams of water. We are settled and established and secure. We are in the right place during feast or famine, come rain or shine. Whatever life brings our way, no matter what season we find ourselves in. We are blessed and protected and will grow and bear fruit in all seasons. What a profound promise!
The Lord knows. He knows all the ins and outs and details of our lives. Life changes on the horizon? The Lord knows. Going through a big trial or enjoying a big blessing? The Lord knows. Take comfort in His knowing.
This week, write Psalm 1, verse 6 on a sticky note and post it someplace where you will see it often. Let it lay the foundation of your life each day for the next 7 to 10 days. I really do believe that focusing on this one verse (or better yet, all of this psalm!) will have an impact that is positive - your trust will grow, your hope will flourish, your heat will be more at ease.
Also, my latest book will be available as an eBook on the website JanLBurt.com this week. The price is just $7 and since it is a digital product, you have immediate access to your purchase. Grab a copy or send one to a friend. It's titled "So Long, Guilt & Shame" and I am very hopeful that this eBook will make an impact on those who read it & I am thankful to have it all ready to go.
Thanks for checking out this episode of The Burt (Not Ernie) Show - see you back here next time for a look at the dominion of Jesus.
JanLBurt.com
on Instagram @janlburt