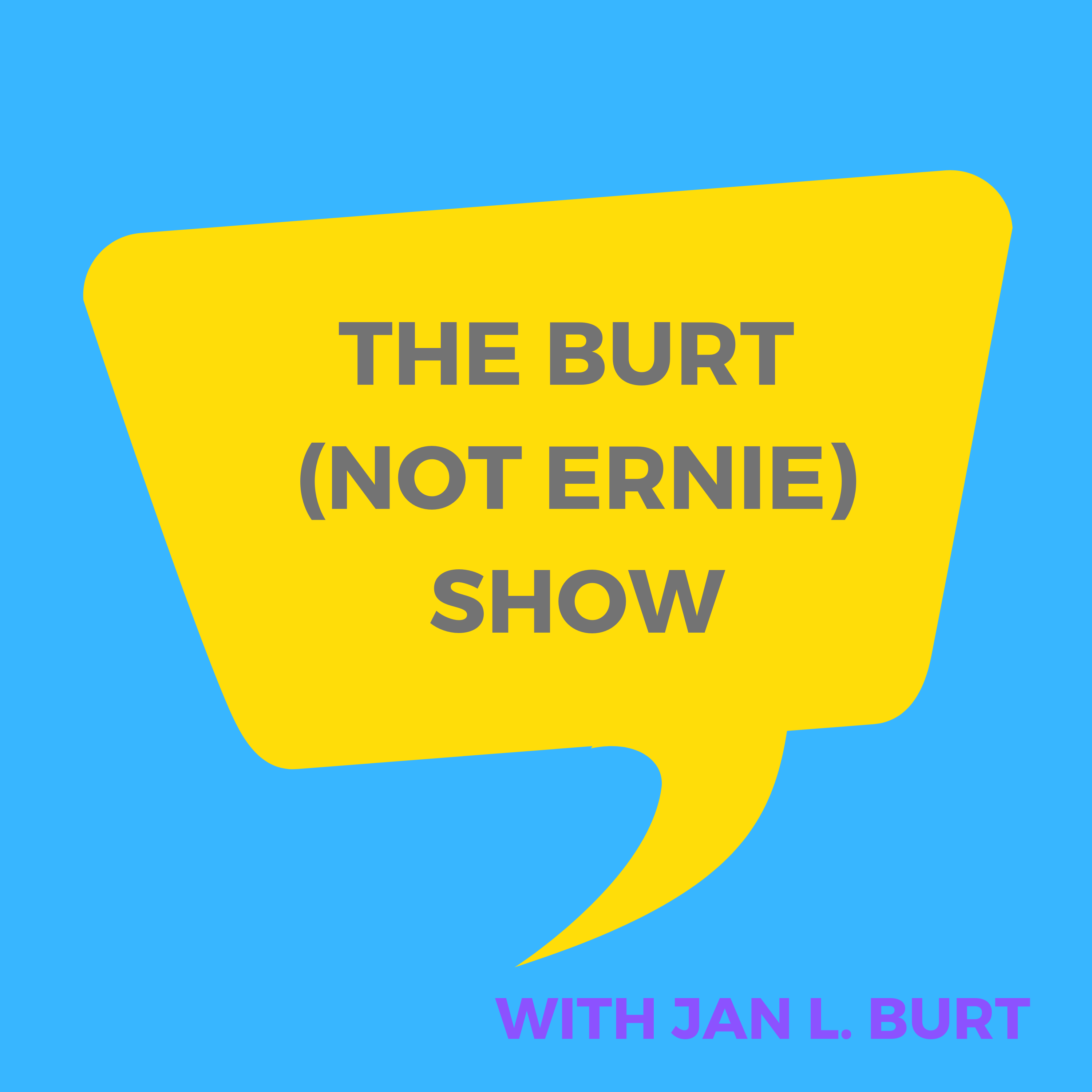 Matthew 6:31-33 (New Living Translation) - "So don't worry about these things, saying, 'What will we eat? What will we drink? What will we wear?' These things dominate the thoughts of unbelievers but your heavenly Father already knows all your needs. Seek the Kingdom of God above all else, and live righteously, and He will give you everything you need."
This passage contains a promise that can encompass every single part of our lives - no matter our age, our job, our health, wealth or social status. These words of Jesus can take on anything your life has to offer.
This is life-altering, life-giving stuff.
Jesus knows just how much energy we expend focusing on "me, me, me".  And He lovingly offers us hope for the disease of self. It's right here in Matthew chapter 6.
When Jesus says thoughts about "What if? Uh-oh! When? How? Who?" dominate the thoughts of unbelievers, this is intended to shock us back to reality and convict us that we are living as if we don't really believe Him.
People are looking at your life - like it or not, that's just the way it is. Do you want them to look at you in shock, unable to find evidence that you believe in Jesus as Lord? To equate you more with worry and fear and anxiousness than with the God of the universe?
When worry-worry-worry is the most conspicuous thing about us, then worrying has become dangerous.
Do worrisome thoughts have a commanding influence over your daily life? If so, then guess what buddy...these verses are your promise from God!
Take a look at these verses from the Christian Standard Bible -
     "So don't worry, saying, 'What will we eat?' or 'What will we drink?' or 'What will we wear?' For the Gentiles eagerly seek all these things, and your heavenly Father knows that you need them. But seek first the kingdom of God and his righteousness and all these things will be provided for you."
     And verse 34 of the sixth chapter of Matthew says, "Therefore don't worry about tomorrow, because tomorrow will worry about itself. Each day has enough trouble of its own."
(The header for this section in the Christian Standard Bible is "The Cure for Anxiety")
Can you think of something much more valuable in our modern society as a whole than the cure for anxiety? The world needs this, and it is a tremendous need. We as Christians have the opportunity to offer this cure for the anxious state that nearly everyone around us lives in. Verse 33 says seeking first the kingdom of God and His righteousness is the cure for our anxiousness.
The Amplified Bible says it this way -
     "Therefore do not worry or be anxious (perpetually uneasy, distracted), saying, 'What are we going to eat?' or 'What are we going to drink?' or 'What are we going to wear?' For the (pagan) Gentiles eagerly seek all these things, (but do not worry), for your heavenly Father knows that you need them. But first and most importantly seek (aim at, strive after) His kingdom and His righteousness (His way of doing and being right - the attitude and character of God), and all these things will be given to you also."
The reason we don't have to worry about the actual physical needs, the literal stuff of life, is right here in this passage. God tells us not to worry...because He knows what we need. Take comfort in those two words, "He knows." What does God do with what He knows? Does He ignore what He knows? Is He neglectful? No. Rather, what He knows is a need is a need He will meet.
Think on this for a moment:
          Do I want to live my way into an early grave by worrying and fretting and being fearful and anxious? Or do I want to live all the way into the grave, truly living my life right up until I draw my last breath?
The choice is mine, and mine alone. The same is true for you.
The Lord invites us to live Kingdom-minded lives, to partner in His work, to be a blessing to others and to bring Him much glory. He offers us the promise that by living the good life, as described according to these verses, is living in a way that allows you to be totally content in every area of your life, receiving the fullness of His promise to make provision for every single need that we have.
Let's live starting today as if we believe this is true for us. Because we are not unbelievers, so we are not going to be dominated by things that run rampant over those who do not believe.
You are a marked man, a marked woman - marked by the Lord for His Kingdom purposes and you can live that way starting right now.
Find me here -
on Instagram ~ @titus2disciplejanburt
     on Facebook ~ Titus 2 Discipleship with Jan L. Burt
     sign up for my newsletter ~ God's Promises for You