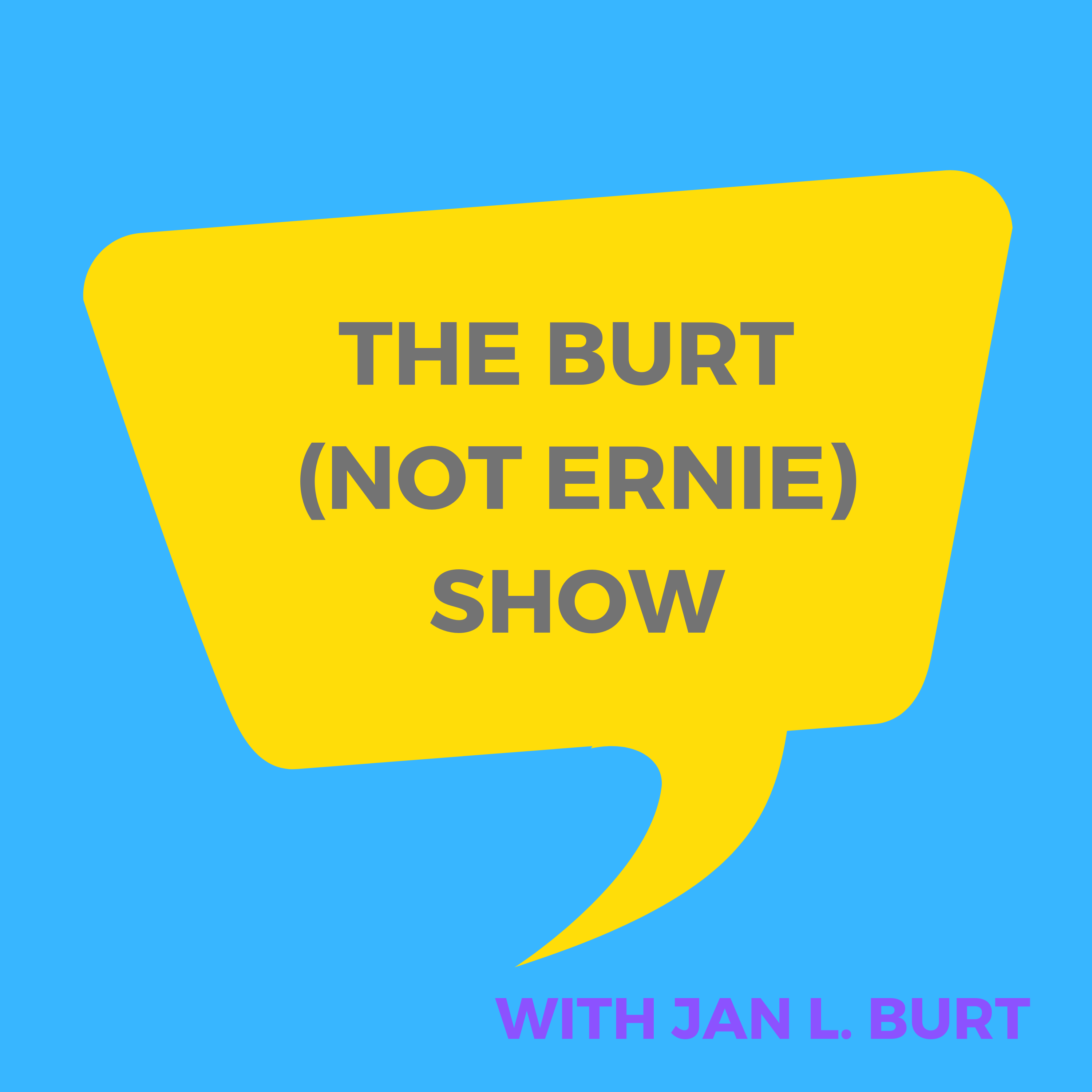 Episode 12 isn't based so much on one specific verse - but it sure is a real-world, true-life example that God gets done what He wants done & our mistakes and foibles can't undo His good plans!
As youth group leaders for over a decade, my husband and I have shared a lot of personal stories with a lot of students. But this true story from our teen years is hands-down their favorite one.
Why?
Because it reminds them at this stage of life as teenagers that they cannot mess things up so badly that they will totally wreck on and ruin God's intended plans for them.
It always seems to be a timely message & I hope it blesses you right now, whatever you might be facing!
Lord bless!
Find me here:
Titus 2 Discipleship with Jan L. Burt membership site (Titus2DiscipleshipwithJanLBurt.com)
     on Instagram ~ @titus2disciplejanburt
     on Facebook ~ Titus 2 Discipleship with Jan L. Burt
     sign up for my newsletter ~ God's Promises for You