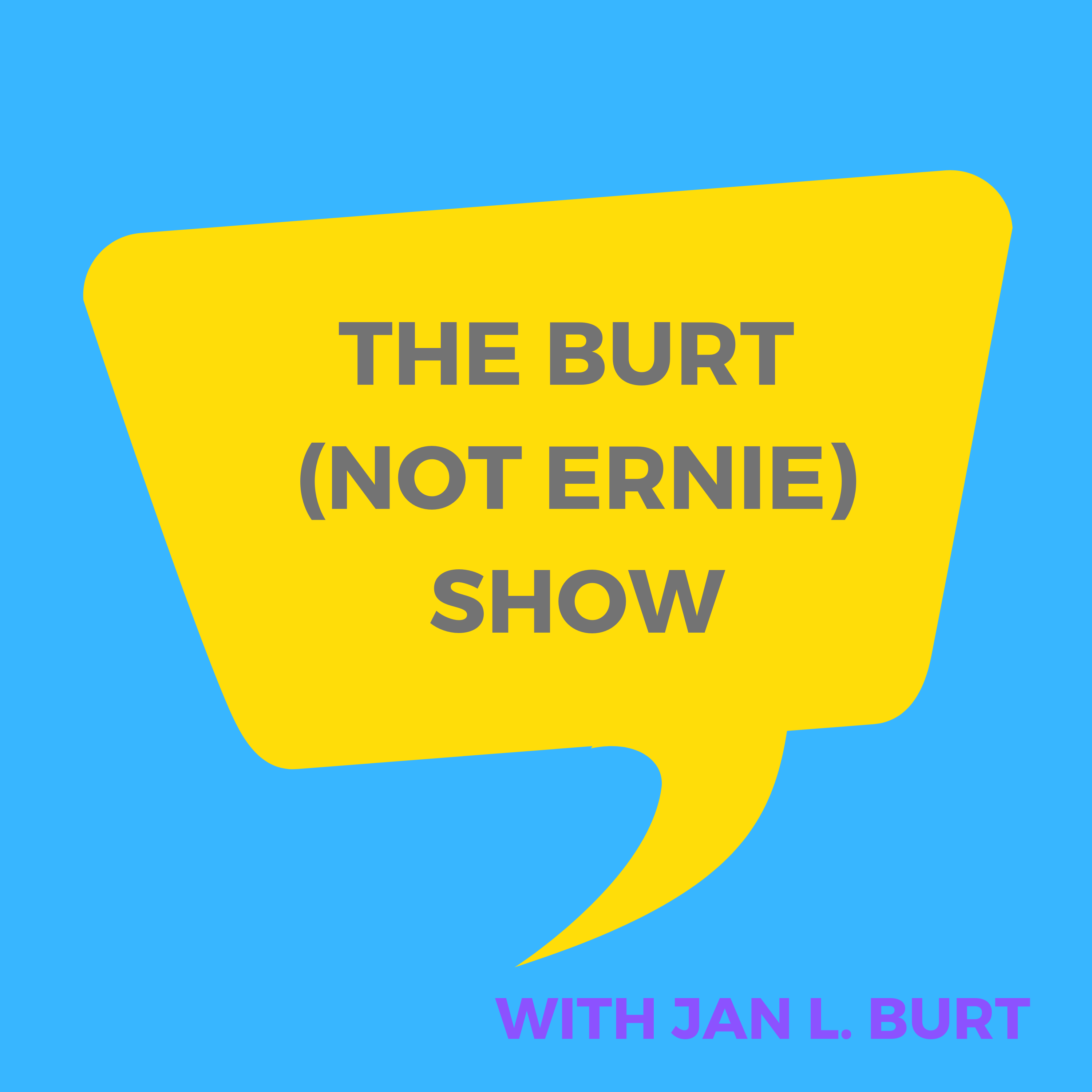 Show Notes ~~~ Please be sure to listen at minute 21:54...I share some honest stuff that I don't want anyone to miss (also at the very end of the show notes below)
Psalm 33:16&18 (NIV) - No king is saved by the size of his army; no warrior escapes by his great strength. - But the eyes of the Lord are on those who fear Him, on those who hope in His unfailing love.
What's true for the prince is true for the pauper when it comes to Biblical truth.
God is not a respecter or persons. The Word of God offers this proof:
Romans 2:11 (NIV) - For God does not show favoritism.
Acts 10:34 (KJV) - Then Peter opened his mouth and said, "Of a truth I perceive that God is no respecter of persons."
God doesn't show partiality. He will not respect one person over another person - He just won't do that! So regarding our verses from Psalm 33, let me say once again that what is true for the prince is true for the pauper in God's kingdom.
Isaiah 54:17 tells us that no weapon formed against us will prosper...it doesn't say the weapons won't form against us, but it does promise those weapons will not prosper against us. Those are two very different things, for which I am so thankful! (The Amplified Bible phrases it like this - "no weapon formed against you will succeed.")
Isaiah 54:17 (NKJV) - "No weapon formed against you shall prosper, and every tongue which rises against you in judgment you shall condemn. This is the heritage of the servants of the LORD, and their righteousness is from Me," says the LORD.
TRUTH BOMB: Do you fear the Lord?
What does "fear of the Lord" really mean?
God tells us over and over again in His Word not to be afraid...and yet He also tells us we are to fear Him. How do these two fit together?  (see Deuteronomy 31:8 & Romans 8:28 & Isaiah 43:1 & 1 John 4:18)
Fear of the Lord involves a sense of awe, magnifying God for who He truly is, revering Him, respecting Him, obeying Him and trusting Him, acknowledging that He is Sovereign.
Proverbs 9:10 (AMP) - The (reverent) fear of the LORD (that is, worshiping Him and regarding Him as truly awesome) is the beginning and the preeminent part of wisdom (its starting point and its essence). And the knowledge of the Holy ONe is understanding and spiritual insight.
When we look at fear of the Lord as a way to honor, revere, esteem, glorify Him it turns our typical definition of fear on its head.
Here's a question for you: Does that definition of fear of the Lord sound like a good description of your walk with Jesus? (not your Wed. night Bible study or Sun. morning worship walk, but your every day walk)
There is a promised blessing in this verse that comes when we fear the Lord. Our fear of the Lord is our baseline for the promise to be true in our lives.
And that promise is..... The Lord's EYES are on YOU!
Don't blow past this too quickly! Allow yourself a moment to grab hold of this promise. The Lord's eyes are on you!
Imagine being at Buckingham Palace & the Queen of England having her eyes fixed solely on you. You're the focal point of her gaze. She is looking upon you with the highest favor & she does not take her eyes off of you. Every movement is noted and noticed. No way, no how someone could make a move against you because where her eyes lie are also where her Royal Guard is watching...one signal from her and they will handle a situation before it can become a situation.
Now that is a small idea of what it means to have the Lord's eyes on you. This promise is a really big deal! And this promise is yours!
I know sometimes it is really hard to keep hoping. Sometimes we have to make the decision to just believe again, to hope against hope. I pray you can do that today. Don't live a hopeless life. Believe again - hope again. ANd gain the tremendous blessing this verse grants to you today.
NOW FOR SOMETHING PERSONAL...
I am part of a conference for the new year, and I have 3 sessions in this online conference (there are over 80 total sessions by 50 speakers & it's all online).
But I almost didn't complete the session called "Redeeming an Orphan Spirit". I have never in my life been under the kind of spiritual attack that took place as I worked on this topic. I almost didn't finish it - things have been very, very intense to say the least. I did end up completing the work and that conference session goes live on Friday, January 10th. This probably sounds "slimy & salesy" but I am saying this anyway (look, the couple of bucks I make on an affiliate ticket is not worth the spiritual attack I've dealt with so that's not why I am sharing about this session).
If the enemy was working that hard to keep me from finishing this thing, then it is possibly because he has a fair number of God's children living more like orphans than like children of the Most High God...and I don't think he wants that to change. He cannot steal your salvation - you cannot be snatched from Jesus' hand, those are His words & they are 100% true - but he can work hard to keep you living far beneath the Lord's will for your life. So if that sounds like your life, please consider grabbing a ticket to the conference.
It is call the "New Year, New Beginnings 2020 Conference for Moms" so many of the sessions are aimed at women...but if you are a dude, hey for the price of maybe one lunch out this week & a couple of Starbucks, you can grab a ticket and honestly, if you might be dealing with this sense of being an orphan, then that's worth the $25. But you can only get tickets through January 10th (that's Friday) and then you don't have access to this ever again. Here is the link - I sure hope you check it out because I am telling you what, based on what I have experienced as of late, satan does not want you to know about the orphan spirit. Let's not let him have the upper hand!
Redeeming An Orphan Spirit conference session goes live Friday January 10th
Find me here:
Titus 2 Discipleship with Jan L. Burt membership site (Titus2DiscipleshipwithJanLBurt.com)
     on Instagram ~ @titus2disciplejanburt
     on Facebook ~ Titus 2 Discipleship with Jan L. Burt
     sign up for my newsletter ~ God's Promises for You