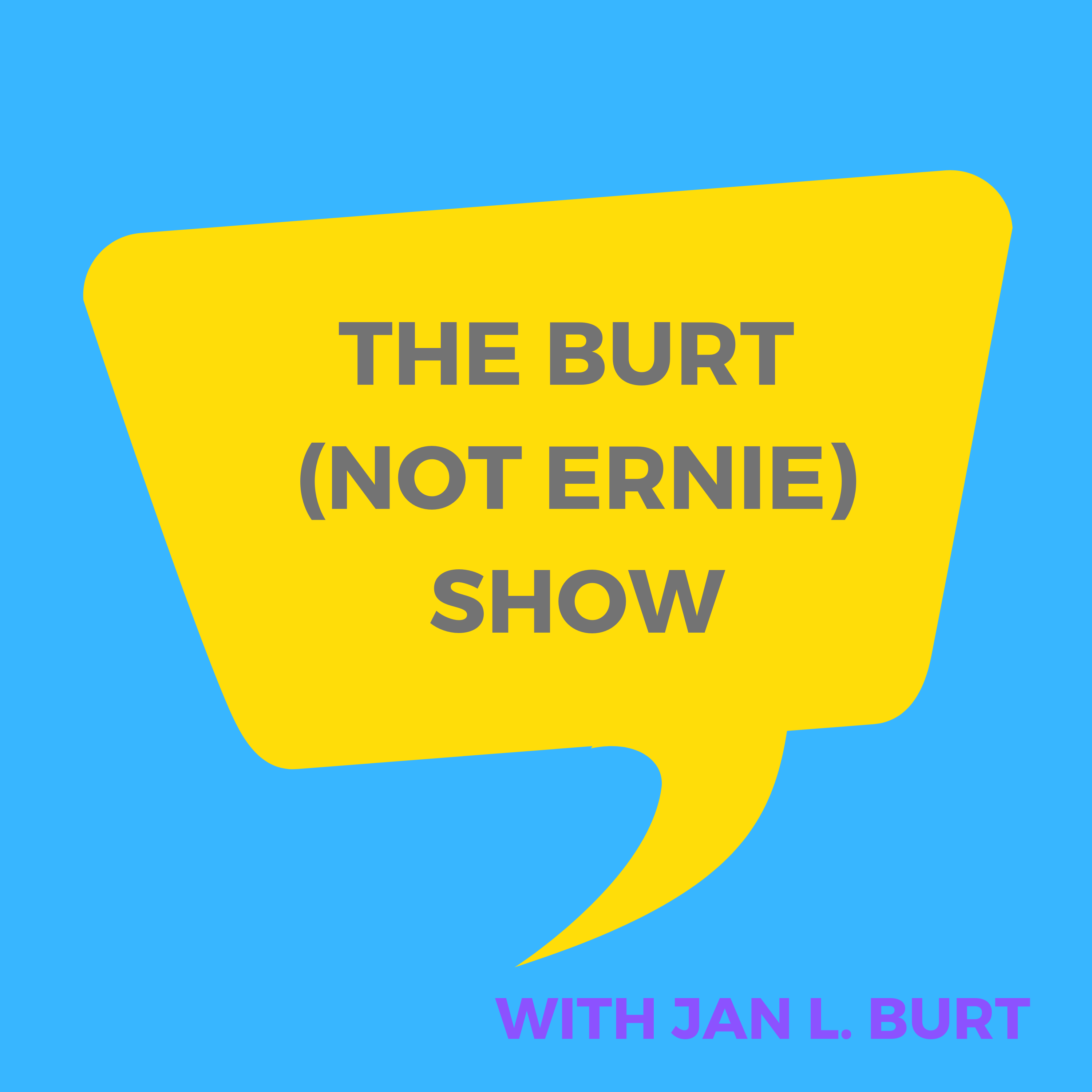 On Tuesday, May 19th, 2020 Ravi Zacharias went home to be with his Lord.
What a homecoming it was!
In this episode of The Burt (Not Ernie) Show we're taking time to remember a life well lived & grabbing hold of a healthy dose of encouragement to live our lives well by listening to a few of Ravi's own words.
So, let's remember Ravi...
It is a stunning rarity for one person to have both intellectual prowess & great wisdom (you can have one without the other, but Ravi had both in spades!). It is even more stunning in it's rarity to find an individual who had mastery of both & the ability to love others well & with true humility...all while holding fast to personal belief of who Jesus is. Ravi Zacharias was all of the above. Truly remarkable!
Let me share a few quotes from Ravi's work & ministry & writings:
"We have a right to believe whatever we want, but not everything we believe is right."
"Teaching at best beckons us to morality, but it is not in itself efficacious. Teaching is like a mirror. It can show you if your face is dirty, but the mirror will not wash your face."
"The Samaritan woman grasped what He said with fervor that came from an awareness of her real need. The transaction was fascinating. She has come with a bucket. He sent her back with a spring of living water. She had come as a reject. He sent her back being accepted by God Himself. She came wounded. He sent her back whole. She came laden with questions. He sent her back as a source for answers. She came living a life of quiet desperation. She ran back overflowing with hope. The disciples missed it all. It was lunchtime for them."
"You'll never get to a person's soul until you understand their hurts."
"What you applaud you encourage, but beware what you celebrate..."
"I remember the time an older man asked me when I was young, 'Do you know what you are doing now?' I thought it was some kind of trick question.
'Tell me,' I said.
'You are building your memories,' he replied, 'so make them good ones.' "
"There is no greater discovery than seeing God as the author of your destiny."
"I do not believe that one can earnestly seek and find the priceless treasure of God's call without a devout prayer life. That is where God speaks. The purpose of prayers and of God's call in your life is not to make you number one in the world's eyes, but to make Him number one in your life. We must be willing to be outshone while shining for God. We hear very little about being smaller in our own self-estimate."
"Beginning well is a momentary thing; finishing well is a lifelong thing."
"One often sees a call only in retrospect. This too is God's design. God often reinforces our faith after we trust Him, not before."
In this episode I briefly mentioned Peter walking on the water ~~~ specifically, how it was Peter who sought Jesus to tell him to come out on the water...he was super clear on what he wanted the Lord to do for him. And the Lord did exactly what Peter asked him to do. I'm going to share the reference where this can be found in the Gospels & encourage you to take a look at it for yourself and see what the Holy Spirit has to say to you as you read God's word.
Matthew 14:22-36
Mark 6:45-56
John 6:16-24
And lastly, let's ponder something from the New Testament book of Hebrews.
The fourth chapter of Hebrews is about "The Believer's Rest" & in this chapter we read, "For we who believe enter the rest God has for us..."
Ravi, enjoy your rest.
on Instagram @janlburt