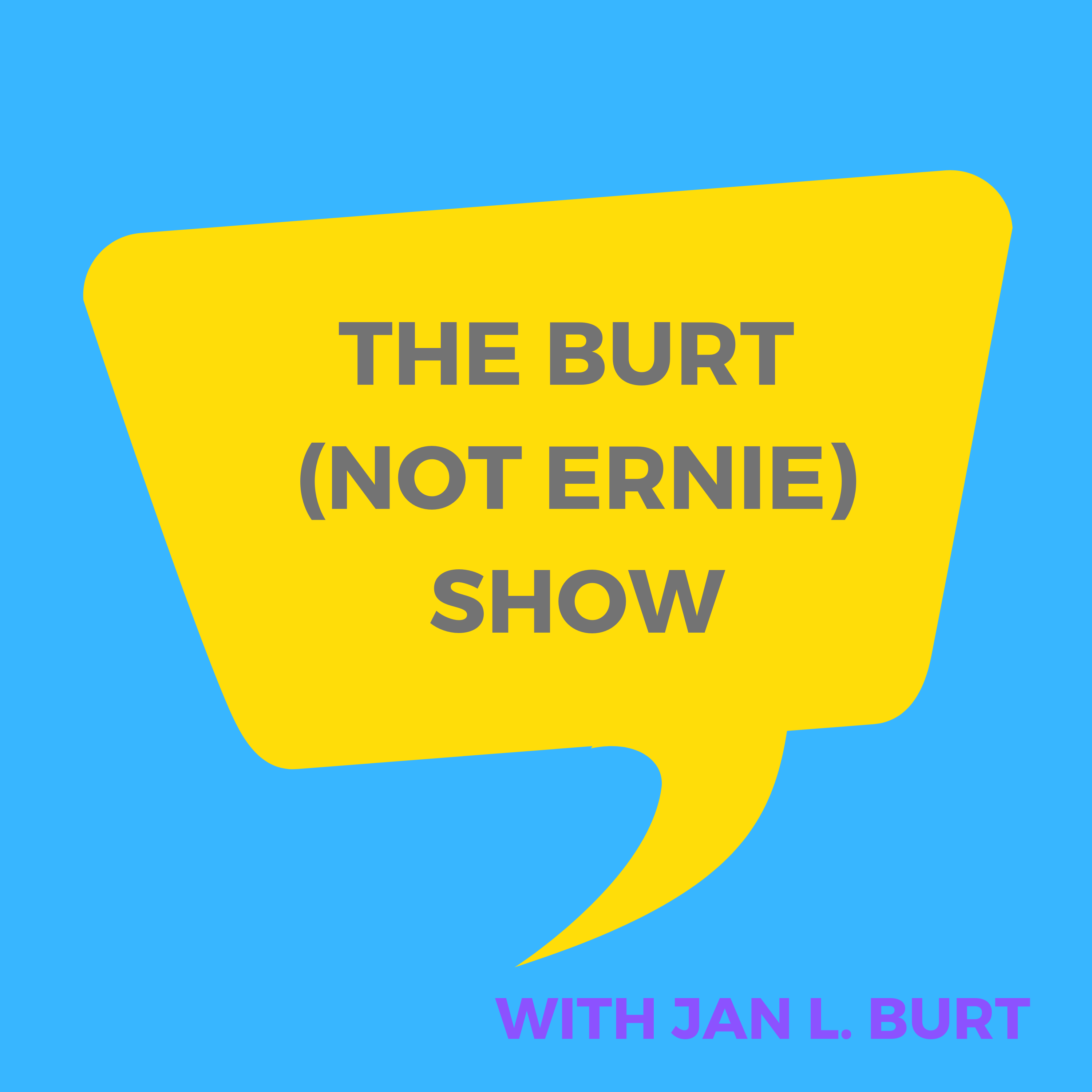 Philippians 2:13 (NIV) - "For it is God who works in you to will and to act according to His good purpose."
Philippians 2"13 (Amplified) - "For it is (not your strength, but it is) God who is effectively at work in you, both to will and to work (that is, strengthening, energizing, and creating in you the longing and the ability to fulfill your purpose) for His good pleasure."
The firs thing I want you to grab hold of from this verse is: God works
And notice it does not say "Jan works".
This ain't on me and it ain't on you.
When we read this verse, it's as if a huge amount of grace is being poured out over our lives. For it is God who works...and BOOM!, just like that, the pressure is off.
God works.
How good is that?
God does not need your strength in order to accomplish His will. So whenever you feel just "done", worn out, wiped out, stretched way too thin, then let this promise become your promise. This is your life verse for those times in life. God works not in your strength, but in His. And as the Amplified version states, God is effectively at work in you.
The definition of "effectively" is - "in such a manner as to achieve a desired result."
It is not your strength, but it is God who is working in such a manner as to achieve His desired result.
Let's reason this out...
A) It's God's strength...is His strength limited or restricted or able to be exhaustedItapped out or used up? NO
B) If God is the One working to achieve His own desired result in my life, then do I have any cause or reason to doubt that He will get done what He wants to get done? NO
C) If God's purpose is a good purpose, do I have a lot of reason to be fearful or ill and ease about it? NO
There is absolutely nothing about the words "according to His good pleasure" that should be unnerving to me. Seriously!! I want you to get this! What umbrage could I possibly have with God's good pleasure?
What are we so afraid of? This is good stuff & there absolutely is nothing to fear here!
Glance at the Amplified again...
The Lord is so good at getting His will done, that's already been settled. There isn't any room for doubting that. God is perfect at getting His will done. And we have no reason to fear when He promises that His will is good.
Adding to this amazing truth, we see that the author of this book (the apostle Paul) says the Lord is effective in giving us the strength, the energy, the longing and the ability to do what He desires for us to do.
God has purposes for our lives - not just one, but a whole lot of them! And we don't want to bury our talents and do little to nothing for God's Kingdom.
Yet when we live in this perpetual state of "semi-fear" and leave room for nagging doubts combined with the exhaustion so many of us are facing, we often wear ourselves out doing we we ought NOT to be doing with the time God has entrusted to us.
Remember, time belongs to God (He created time, so of course it is His!) and we need to stop behaving as if we have any kind of ownership over what belongs to Him.
Let's try living like this instead:
     God has given us this iron-clad promise in this verse that when we are doing what He wills for us to do, when we are about our Father's business, He will provide us with the strength, the energy, the longing & the ability to get it done. To get it all the way across the finish line. And when the next assignment or calling from the Lord comes along, He'll do the same thing yet again.
     Ask God what His will is for us and then trust Him to do His will through us even while we lay down our own to-do lists and pick up His.
It is a tremendously beautiful thing to trust completely in God to will and to act according to His good purposes.
Freedom comes at a cost.
But the cost for your freedom was paid in full by Jesus at Calvary.
The words "it is finished" really do mean that your freedom was both procured and secured right there at that exact moment in time by the Lord Jesus. Why try and do God's will in your own energy? Why not do His will, His way, by His might?
HOMEWORK / CHALLENGE
Talk to the Lord about one area of your life this week. Just pick one thing and seek the Holy Spirit's guidance and clarity about that one thing. Talk to Him about it in great detail. And then take the time to really listen for what He has to say to you about that topic.
Be like Jesus' mother, Mary, at the wedding in Cana. She said to the servants, "Do whatever He tells you to do."
Those are wise words!
It is pretty hard to get it wrong when that's your prayer & your heartfelt desire and your pre-determined decision...that you are simply going to do whatever He tells you to do, no more & no less.
Enjoy your freedom as a disciple of Jesus today. Don't abuse it, but boy, please don't miss out on it either!
Lord bless!
on Instagram ~ @titus2disciplejanburt
     on Facebook ~ Titus 2 Discipleship with Jan L. Burt
     sign up for my newsletter ~ God's Promises for You