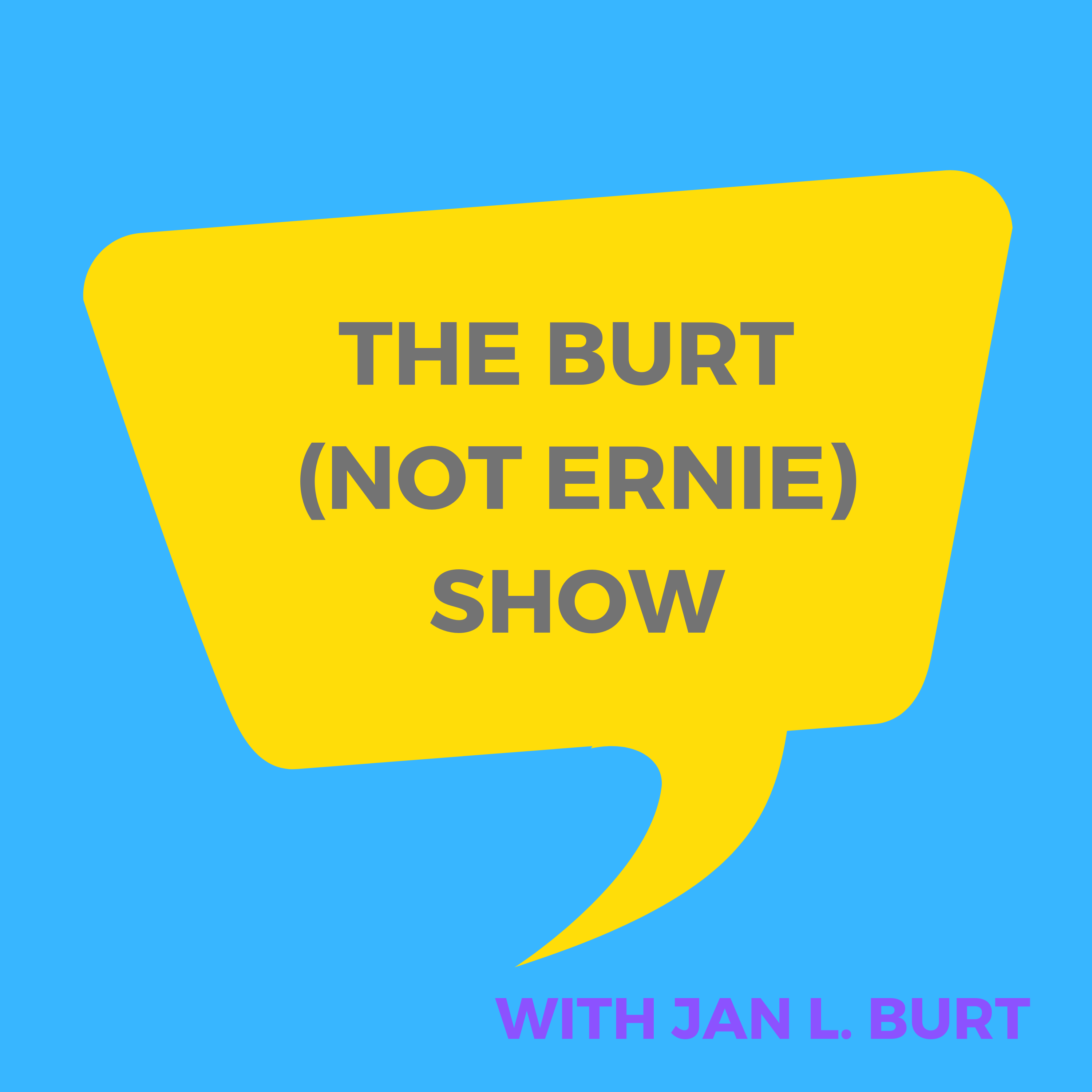 Luke 3: 1-3 (Amplified) - Now in the fifteenth year of [Emperor]Tiberius Caesar's reign—when Pontius Pilate was governor of Judea, and Herod [Antipas] was tetrarch of Galilee, and his brother Philip was tetrarch of the region of Ituraea and Trachonitis, and Lysanias was tetrarch of Abilene— 2 in the high priesthood of Annas and Caiaphas [his son-in-law], the word of God came to John, the son of Zacharias, in the wilderness. 3 And he went into all the country around the Jordan, preaching a baptism of repentance for the forgiveness of sin.
           ~~~ While God was doing a work of preparation in John the Baptist's life prior to the start of his ministry, He was also doing a work of preparation to the times & seasons, leaders & authorities in which John's ministry work would take place. God was setting the stage with perfection in the way that only He can.
          ~~~ The "leaning in" that we need to do during times of preparation is so terribly important. If you find yourself in this place in your life right now, don't become weary or annoyed; instead, choose to lean in and be a good student in whatever it is the Lord is teaching you.
          ~~~ God is good at time. Never forget this truth! God is perfect when it comes to navigating the times and seasons of our lives.
          ~~~ We do not need to try and strong-arm God in order to obtain His specific promises and His specific words to us. (See verse 3 above - the Word of God came to John...if it came, then it had been sent. Trust God to send you what you most need, when you most need it.)
          ~~~ The way to have a truly powerful ministry is to allow God to prepare you, trust Him to set the stage, receive the word that He sends you, and then act in obedience to that word He sent you. Make up your mind in advance that you will do whatever God says to do. What will you do when you get something from the Lord? I truly hope that you will choose to share it with others.
          ~~~ Three Questions from verses 10-14 (verses are listed below)
#1 - What do I have that I can share today? (see verse 11)
#2 - Am I doing my work or handling resources wrongly or rightly? (see verses 12 & 13)
#3 - Am I content & would I be able to describe myself as "satisfied" with my lot in life? (see verse 14)
10 The crowds asked him, "Then what are we to do?" 11 And John replied, "The man who has two tunics is to share with him who has none; and he who has food is to do the same." 12 Even some tax collectors came to be baptized, and they asked, "Teacher, what are we to do?" 13 And he told them, "Collect no more than the fixed amount you have been ordered to [collect]." 14 Some soldiers asked him, "And what about us, what are we to do?" And he replied to them, "Do not extort money from anyone or harass or blackmail anyone, and be satisfied with your wages."
Lord bless you as you continue to live believing God's promises are true for you - because they really, truly are!
Jan L. Burt
Find me here:
at Titus 2 Discipleship with Jan L. Burt on Facebook ~ https://www.facebook.com/T2DwithJLB/
on Instagram @titus2disicplejanburt